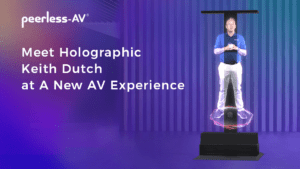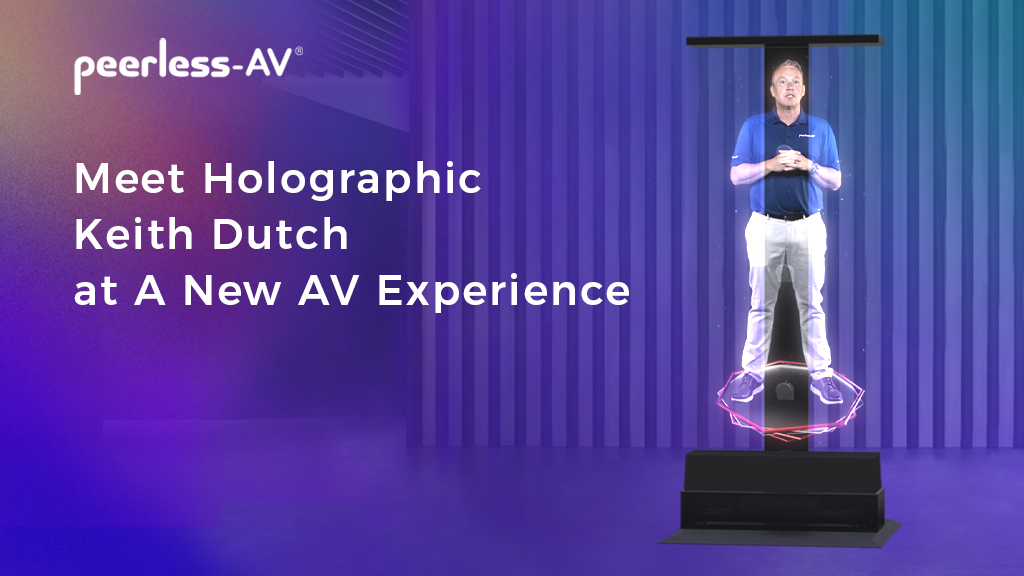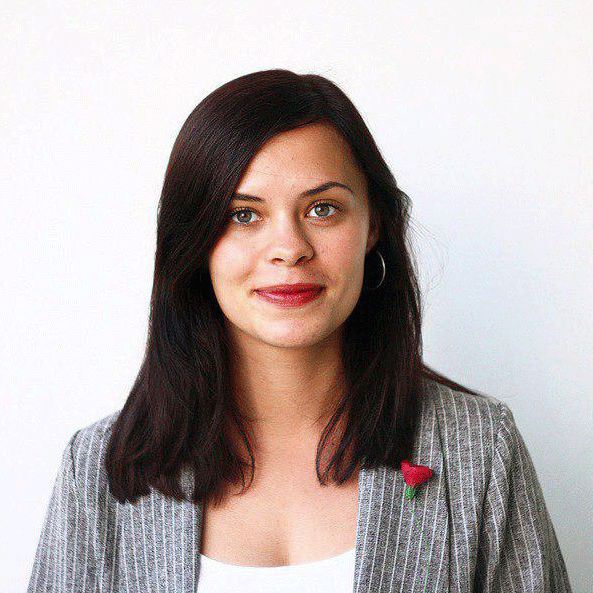 Darya Krakaviak
PR and Event Manager
See the Peerless-AV Team Turned Holographic at A New AV Experience
15 September 2022 • 7 min read
London, UK – HYPERVSN is installing its award-winning HYPERVSN Holographic Human solution at the entrance of A New AV Experience, annual industry showcase and networking event hosted by Peerless-AV at Lord's Cricket Ground.
From 20-21st September, join Peerless-AV and HYPERVSN, along with dozens of other AV brands and innovators, as they hold product showcases and presentations to inspire you, and push your creativity to new and incredible heights at A New AV Experience.
The Showcase entrance will host a Holographic Human showcasing the talented Peerless-AV senior staffers, including Keith Dutch, Beky Cann, Paul Dawes, where their holographic-twins will greet visitors to the event in a totally fun, modern and unique way.
"The team and I love A New AV Experience – it's one of the most exciting and forward-thinking industry events in the calendar, and to be involved with Peerless-AV and have such a key position at the event is an opportunity we couldn't pass up. Not only will we have a chance to show brand new eyes our incredible & beautiful solutions, we get to reunite with our peers and see the wonderful Peerless-AV team in all their holographic glory. It's going to be an event to remember, and we cannot wait." Chris Smith, HYPERVSN UK Sales Director.
About Peerless-AV: with over 75+ years in the business, Peerless-AV are experts in AV solutions and technology. Focusing on excellence from manufacturing, through to quality testing and installation, from conception to production they ensure customer satisfaction at every stage. See more at eu.peerless-av.com.
About HYPERVSN: HYPERVSN is the award-winning British company developing the Integrated 3D Holographic Display System that provides an immersive experience for viewers. Backed by Mark Cuban and Richard Branson, HYPERVSN has been used by over 25% of Fortune 500 companies in 90+ countries.
The proprietary hardware works in conjunction with their software to provide customers with an integrated business solution. HYPERVSN holographic displays are perfect for digital signage campaigns, holographic display billboards, 3D POS displays etc.
Learn more at www.hypervsn.com
HYPERVSN PR & Marketing contact:
Darya Krakovyak
[email protected]
Join our mailing list to keep up with the latest HYPERVSN news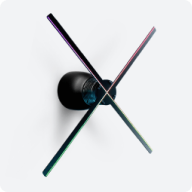 HYPERVSN 3D Catalog
USD 1,200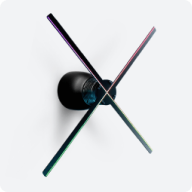 HYPERVSN 3D Catalog
USD 1,200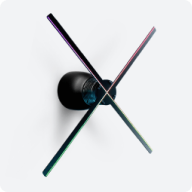 HYPERVSN 3D Catalog
USD 1,200