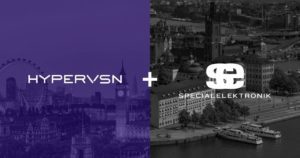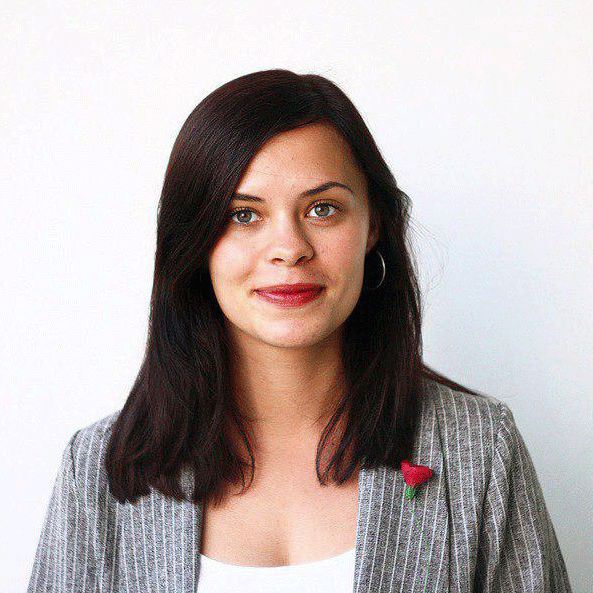 Darya Krakaviak
PR and Event Manager
Scandinavian AV Experts, Special Elektronik, Become a HYPERVSN Authorised Distributor
21 September 2022 • 10 min read
London, UK – Special Elektronik, a leading distributor of top-tier AV technology and solutions, has become an Authorised Distributor of HYPERVSN products in the Scandinavian region. 
Founded in 1970 as a family business focused on customer service excellence, today they operate from their HQ in Karlstad and offices across Gothenburg,Umeå, Malmö and Stockholm as they design futuristic digital infrastructures for their clients, specialising in technical lighting, sound and image solutions.
Today, with over 50 years behind them, they are industry thought leaders in their region, and continue to provide superior quality and innovation to their clients – and now with HYPERVSN solutions, we are excited to see where their unique brand of AV expertise will take them.
"Innovation is key to our continued success, and working with businesses that embody the excellence required to constantly innovate and inspire their clients is exactly what we look for when building our trusted Authorised DIstributor network. We are incredibly excited to see where Special Elektronik takes HYPERVSN in the Scandinavian region." – Ales Jurabayev, HYPERVSN Regional Director
Special Elektronik will be attending the LLB Expo on the 4-6th October in Stockholm at booth B06:41, where they'll be providing live demonstrations of HYPERVSN SmartV. Our Ales Jurabayev will also be attending, so make sure to register here for your ticket to the event, and to book your very own meeting with Ales to discuss your highly-effective future work with HYPERVSN and Special Elektronik here.
About Special Elektronik: Special-Elektronik is a prominent distributor of professional AV, residential AV, security, lighting, cable-TV and fibre optics. We are driven by changing the future's digital infrastructure, offering cutting-edge technical solutions for audio, video and lighting systems. Special-Elektronik operates in the Scandinavian market, our head office is located in Karlstad with local sales offices in Stockholm, Gothenburg, Malmö, Umeå and Halmstad.
HYPERVSN PR & Marketing contact:
Darya Krakaviak
[email protected]
Join our mailing list to keep up with the latest HYPERVSN news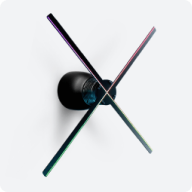 HYPERVSN 3D Catalog
USD 1,200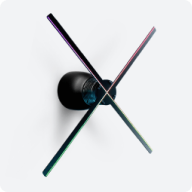 HYPERVSN 3D Catalog
USD 1,200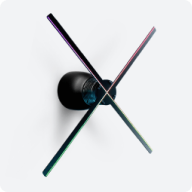 HYPERVSN 3D Catalog
USD 1,200