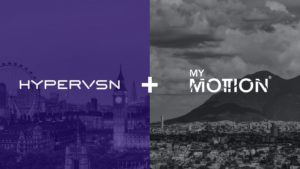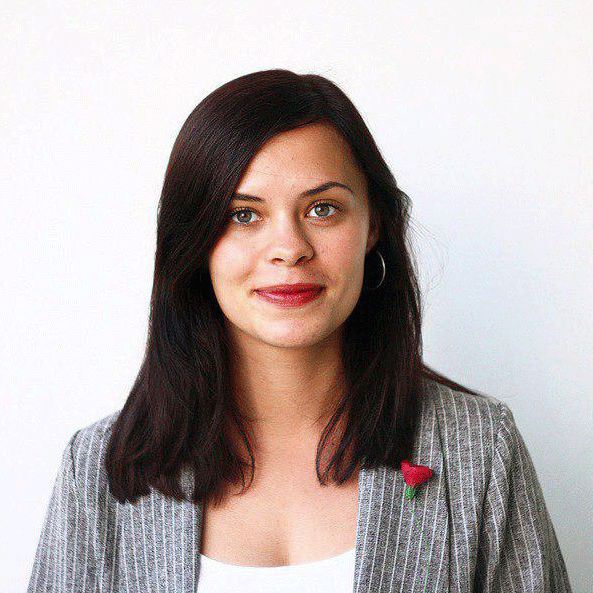 Darya Krakaviak
PR and Event Manager
Mexican AV Leaders MyMottion Join the HYPERVSN Reseller Partnership
23 June 2022 • 5 min read
London, UK – Mexican based MyMottion, leaders in AV solutions across LatAm and the United States, have joined the HYPERVSN Reseller family to bring AV innovation to their clients.
Founded in Monterrey, Nuevo León, MyMottion are experts in the production and live transmission of interactive events, cloud centres and digital signage across the country. As the main provider of Zoom video calling across Latin America, they are the region's pioneers in unified communications and general AV solutions for the Large Corporations, Healthcare, Education and Government industries.
Marcos Arevalo, HYPERVSN Regional Director in Spain & LatAm said "We are so pleased to welcome MyMottion into the HYPERVSN reseller partnership. They are a company that is full of innovation, creativity and AV excellence — we are truly excited about the future of AV in this region, and look forward to their future HYPERVSN projects."
About MyMottion: MyMottion was created by a team of people that have more than 25 years of experience in developing various technology solutions in the industries of Telecommunications and Information Technology.
They work together with the leading companies on different collaborative video platforms and audio solutions. They strive to develop solutions that allow customers to establish new ways of doing business, increasing their productivity and creating innovative ways of connecting to end-users.
HYPERVSN PR & Marketing contact:
Darya Krakovyak
[email protected]
Join our mailing list to keep up with the latest HYPERVSN news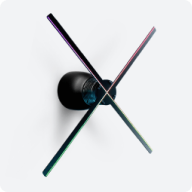 HYPERVSN 3D Catalog
USD 1,200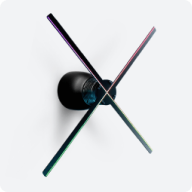 HYPERVSN 3D Catalog
USD 1,200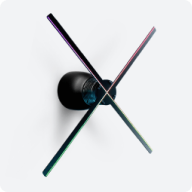 HYPERVSN 3D Catalog
USD 1,200