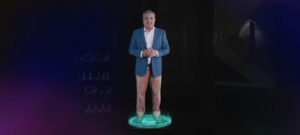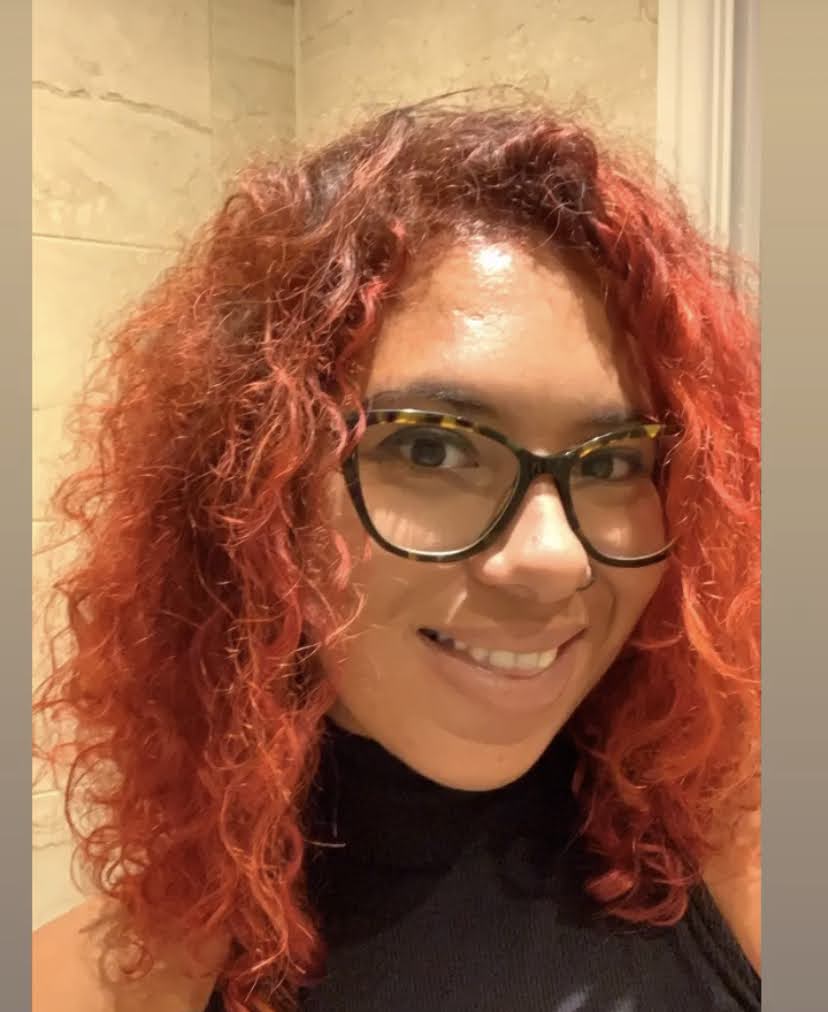 Penelope Phillips
Copywriter
Mastercard's Experience Centers Get a HYPERVSN Upgrade
23 October 2023 • 5 min read
Mastercard, one of the world's biggest and most renowned banking bodies, is changing the way it engages with its customers. And HYPERVSN has a front row seat.
With the re-opening of their new-look Experience Center in Singapore, Mastercard is looking to the future of Finance, more specifically how we exchange value, the technologies we use and innovative ways to engage and communicate with customers, both new and old.
The commonalities of innovation, immersivity and inspiration is what makes HYPERVSN and Mastercard such a great pairing; the slick futuristic experience that HYPERVSN solutions bring to spaces is the perfect delivery format for the future of Finance that Mastercard is set on developing, with the creative minds that innovate in their MEC spaces around the world. Through the 'next-generation technology propositions', like HYPERVSN, and immersive spaces that they offer, they hope to bring 'purposeful innovation' to the Finance industry of tomorrow.
The Mastercard Experience Centers (MEC's) currently span six major cities across the world: London, Dubai, Mexico City, New York City, Stockholm and Singapore, and each of them has undergone a revitalisation to showcase their focus on the future. One of these updates has been to work alongside our partner, ASI Sign Systems, to install HYPERVSN SmartV Holographic Human solutions into each MEC, featuring amongst other faces, Ari Sarker, President of Mastercard's Asia Pacific region. His virtual recording delivers a stirring speech on the 'power of our collective imagination', opening up the MEC to minds across the industries on how we can create equitable and innovative financial journeys for the future.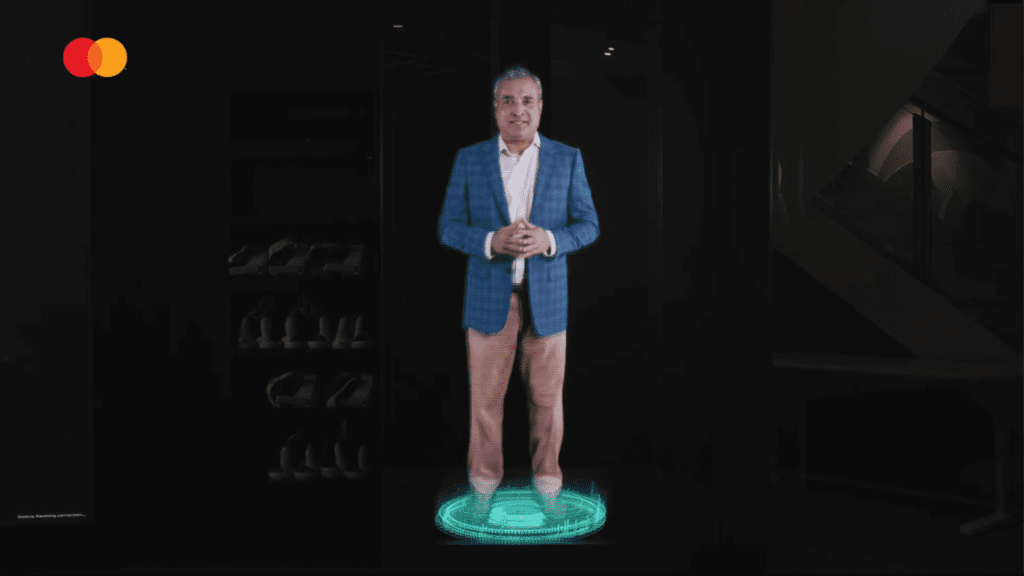 When it comes to showcasing your move into innovation with a statement, HYPERVSN SmartV Holographic Human is a smart and creative way to do just that. From revitalising your brand or injecting some engaging phygital experiences into your corporate or retail spaces, using solutions like this, completely flexible and adaptable to any industry, you are guaranteed to turn heads. When it comes to Finance and the future of people's money, be it cash or crypto, it's an engaging and super fast way to communicate your forward thinking, investment into future technologies and commitment to innovation.
The ways in which we manage and spend our money is constantly changing, and Mastercard, with a little help from HYPERVSN, is pioneering the next step in the Financial x Technology industry.
Check out the relaunch of their SIngapore MEC here, and get excited about the future of finance.
Join our mailing list to keep up with the latest HYPERVSN news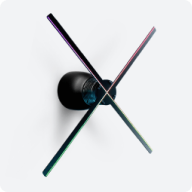 HYPERVSN 3D Catalog
USD 1,200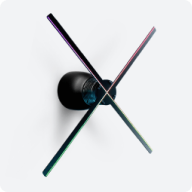 HYPERVSN 3D Catalog
USD 1,200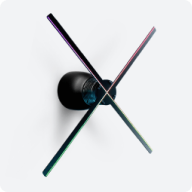 HYPERVSN 3D Catalog
USD 1,200