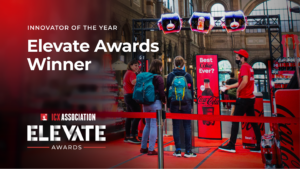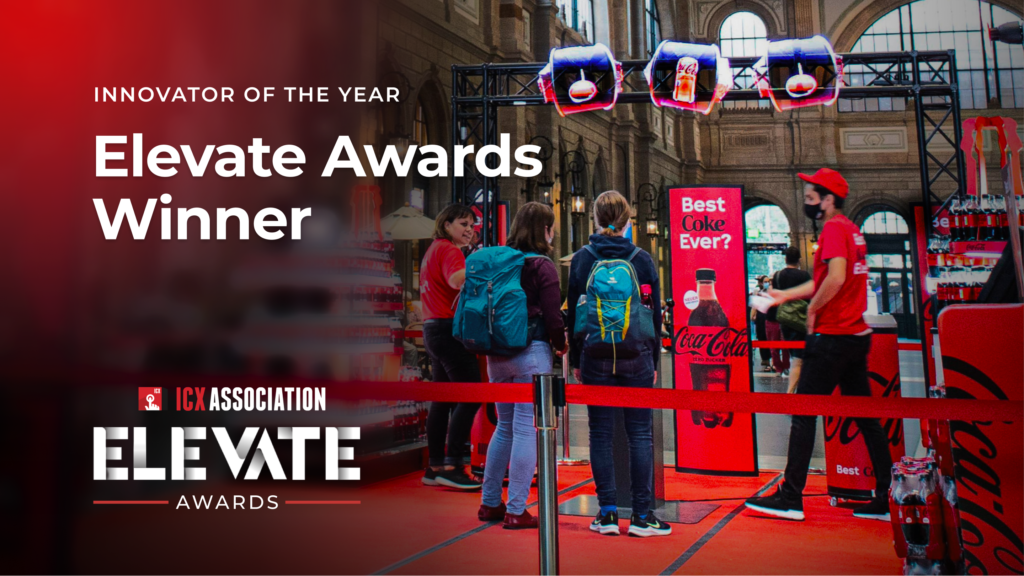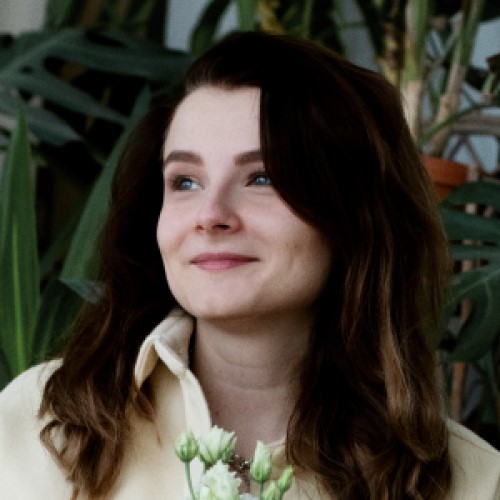 Viktoryia Vlasava
Marketing Manager
HYPERVSN Wins Innovator of the Year at the Elevate Awards 2022
17 June 2022 • 7 min read
London, UK – HYPERVSN has beat out some stiff competition at this year's Elevate Awards, to take home the win in the Innovator of the Year category.
Up against brands the likes of Wisetail and Lolavision, it was the HYPERVSN x Coca Cola x TMI Agency collaboration, one which saw thousands of engagements and incredible rates of brand awareness, that took home the gold. The Elevate Awards are designed to recognise excellence in interactive customer experiences, and this project is one that definitely exceeded the judges' high expectations.
During the awards presentation, Morgan Petty, ICXA Executive Director, said that one of the reasons this project won the category was because it "created memorable and positive experiences for customers", something which is paramount for brands in the wake of the COVID lockdowns.
Rainer Link, Germany South & Switzerland Sales Director, who oversaw this winning collaboration remarked, "It was a great day when we heard our project had won Innovator of the Year. HYPERVSN is a company built around the tenets of creativity and innovation, and working with like-minded partners like Avantage and TMI Agency, it's a fulfilling achievement, one which the whole team is immensely proud of. Thank you Elevate Awards!"
HYPERVSN PR & Marketing contact:
Darya Krakovyak [email protected]
Join our mailing list to keep up with the latest HYPERVSN news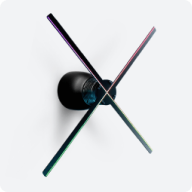 HYPERVSN 3D Catalog
USD 1,200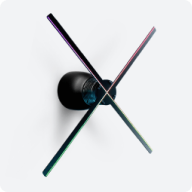 HYPERVSN 3D Catalog
USD 1,200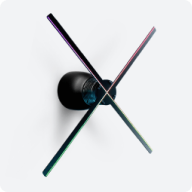 HYPERVSN 3D Catalog
USD 1,200