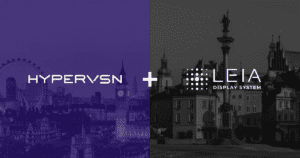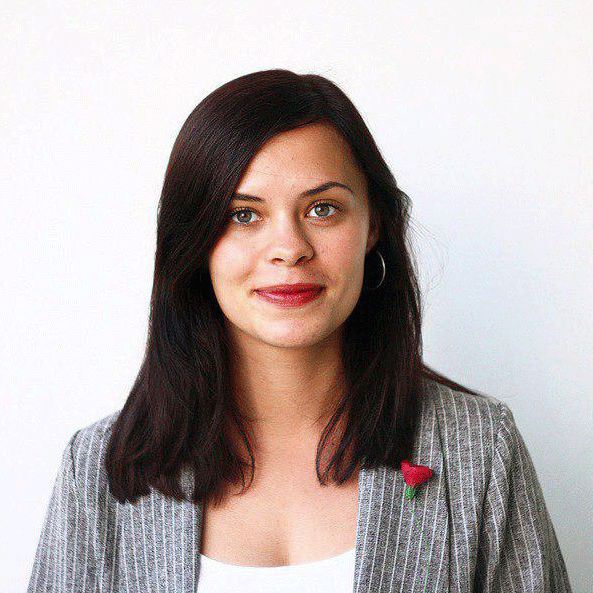 Darya Krakaviak
PR and Event Manager
HYPERVSN Attends Open Week in Poland Hosted by Authorised Partner, Leia Display
04 October 2022 • 5 min read
London, UK – HYPERVSN is attending an exciting Open Week event in Poland, hosted by our partner Leia Display, to showcase the innovation and creativity of both brands.
Taking place this October 11-14th in Warsaw, Poland, the event will be hosting HYPERVSN solutions such as HYPERVSN SmartV Solo and Wall, and will be an incredible opportunity for businesses and interested parties in the region to experience the excitement of HYPERVSN solutions for themselves – seeing is truly believing!
Leia Display is a business that focuses on digital excellence and innovation, with their unique technology and 'Laminair Airflow' system being something you need to see for yourself. They have their own showroom in Warsaw where you can experience the HYPERVSN SmartV Wall and 3D Modeller solutions, to truly understand the magic behind holographic 3D visual marketing.
HYPERVSN are incredibly excited to continue working with Leia Display, and to see where their unique approach to creative visual marketing takes them.
"We always look to work with businesses that understand the connection between innovation and creativity, and Leia Display is a perfect example of that. With their technological prowess and industry excellence, we are confident that the future will only bring more excitement, innovation and collaboration for us both. We are very much looking forward to seeing what the future brings."
– Ales Jurabayev, HYPERVSN Regional Director in Central Europe
Please come to see the HYPERVSN SmartV solutions for yourselves at Słowicza, 37 in Warsaw. Book a meeting slot with Ales and Leia Display team here.
HYPERVSN PR & Marketing contact:
Darya Krakaviak
[email protected]
Join our mailing list to keep up with the latest HYPERVSN news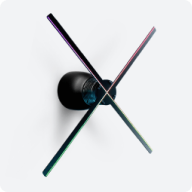 HYPERVSN 3D Catalog
USD 1,200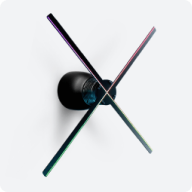 HYPERVSN 3D Catalog
USD 1,200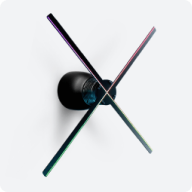 HYPERVSN 3D Catalog
USD 1,200