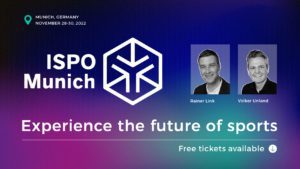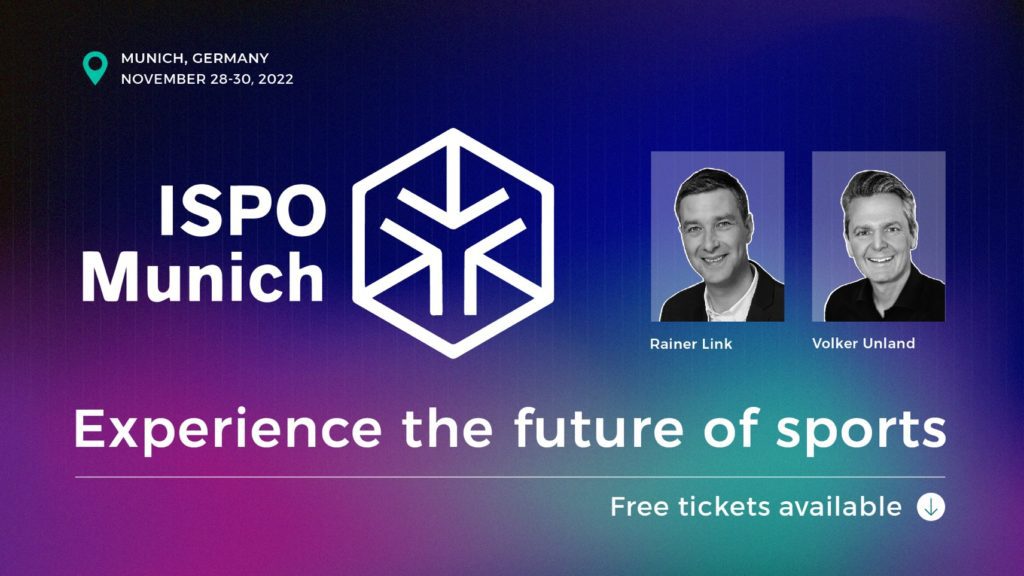 Alexander Starodetko
Communications Lead
HYPERVSN to Showcase the Future of Digital Signage for Sports at ISPO Munich 2022
22 November 2022 • 7 min read
London, UK – 21st November 2022 – The sports industry comes together at the ISPO Trade Fair located in the Center Messe München November 28th – 30th 2022. Hundreds of brands and thousands of attendees visit the show every year to experience the latest product innovations and to shape the future of sports.
This year ISPO Munich has partnered with HYPERVSN bringing award-winning digital signage solutions from HYPERVSN SmartV family to guide the visitors to Future Lab, the heart of ISPO Munich. Future Lab is the perfect arena for innovations, megatrends, digital transformation, and connectivity in sports industry.
With its curated areas, Future Lab offers an overview of innovative products, new market players, sustainability concepts and solution providers for the sports business of the future. The Future Lab is also the perfect experiential space for anyone looking for inspiration or bringing consulting expertise to accelerate the development potential of the sports industry. In the evening, Future Lab doubles up as the place where the sports community celebrates together.
At the show, HYPERVSN will present the very latest 3d Holographic solutions for the sports industry on their booth located in Hall B2, stand B.2368 This includes the amazing HYPERVSN SmartV Wall, HYPERVSN Holographic Human and HYPERVSN SmartV Solo. Rainer Link, HYPERVSN Sales Director for South Germany & Switzerland, will also speak at the event around the opportunities around Retail-/Digitize Hub on Holograms for Retailtainment.
For more information on ISPO Munich visit their website.
About HYPERVSN: HYPERVSN is the award-winning British company responsible for developing the disruptive Integrated 3D Holographic Display Platform that provides an immersive experience for viewers.
Since its official release in 2017, HYPERVSN has been named among 10 best technologies by Yahoo!, USA Today & Inc Magazine. Backed by Mark Cuban and Richard Branson, it has been used by over 25% of Fortune 500 companies in 90+ countries.
The proprietary HYPERVSN hardware works in conjunction with the Software Suite to provide customers with an integrated business solution. HYPERVSN holographic solutions are perfect for digital signage campaigns, holographic display billboards, digital out-of-home media, activation events, corporate receptions areas and 3D point of sale displays. Learn more at www.hypervsn.com.
HYPERVSN PR & Marketing contact:
Alexander Starodetko
[email protected]
Join our mailing list to keep up with the latest HYPERVSN news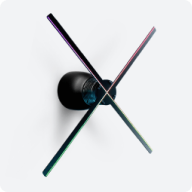 HYPERVSN 3D Catalog
USD 1,200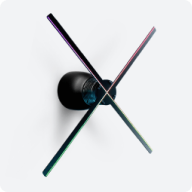 HYPERVSN 3D Catalog
USD 1,200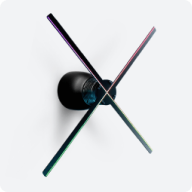 HYPERVSN 3D Catalog
USD 1,200