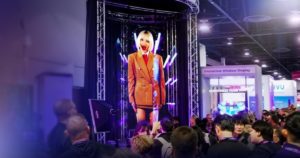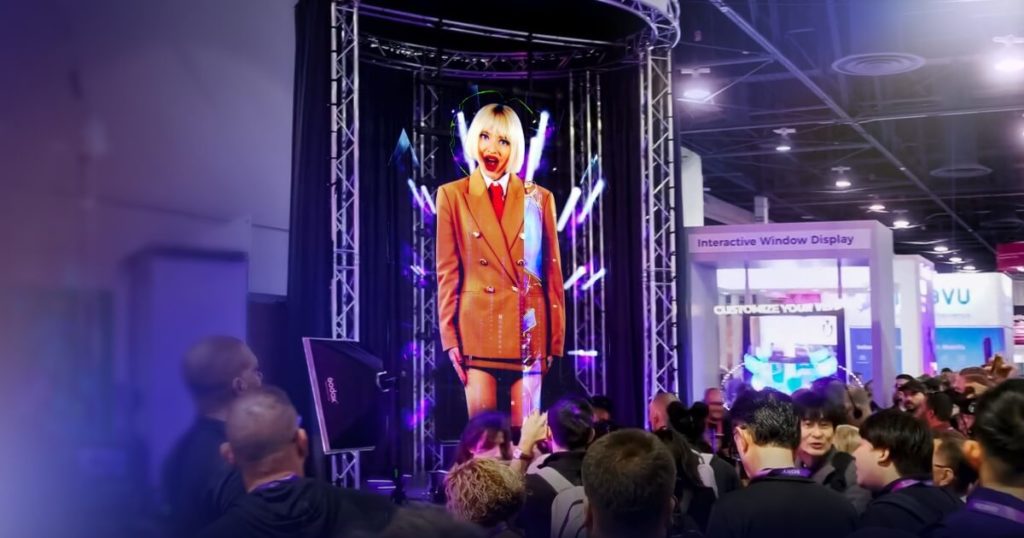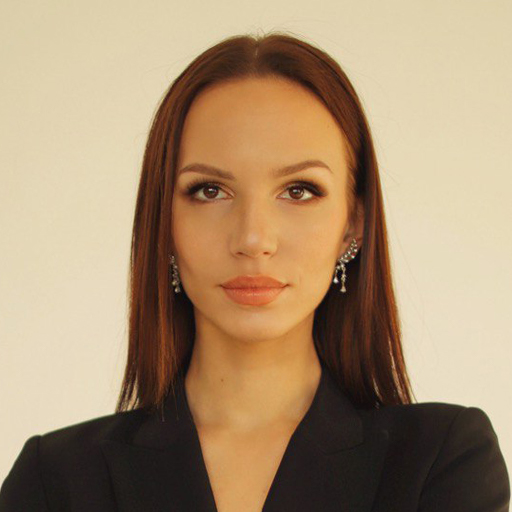 Maryia Malchun
Marketing Manager
HYPERVSN Attracts Crowds at CES 2023
13 January 2023 • 10 min read
We came, we saw and we totally conquered this year's CES event in Las Vegas!
We arrived with the mission to create a unique 'phygital experience', one that would entice, amaze and inspire the audiences at the event, and so we created a special zone at our booth that we named 'Store of the Future', where we installed our futuristic interactive solutions, designed to bring the magic of 3D into the customer's hands. Setting up HYPERVSN SmartV Digital Avatar, HYPERVSN 3D Catalogue and HYPERVSN SmartV 3D Modeller solutions, attendees at CES had a brilliant opportunity to experience the next generation of Retail for themselves, up close and personal.

Comprised of a 9-unit HYPERVSN SmartV Wall, our new HYPERVSN SmartV Product Configurator solution really brought the wow factor too, showcasing the next generation of our premium phygital experience solutions, perfect for enhancing the customer experiences across the Automotive, Medical, Manufacturing and Real Estate industries.
Our booth was absolutely swamped from Day 1, with our 16ft tall HYPERVSN SmartV Holographic Human grabbing the crowd's attention almost immediately! It featured the renowned Forbes billionaire Mark Cuban, as well as showcasing an array of our high-definition 3D visuals. Another highlight for us was getting a visit from the one and only Martha Stewart at our booth, where she had a great talk with our COO Ala Dziamidava, who took her time to guide her through our solutions, and even gave her the chance to experience our brilliant HYPERVSN SmartV Live-Stream solution which is getting lots of international attention!
CES 2023 has been more than we could have hoped for, and the reception our solutions have received has inspired us to keep on pushing the boundaries of our industry and keep innovating for the future of 3D.
About HYPERVSN: HYPERVSN is the award-winning British company responsible for developing the disruptive Integrated 3D Holographic Display Platform that provides an immersive experience for viewers.
Since its official release in 2017, HYPERVSN has been named among the 10 best technologies by Yahoo!, USA Today & Inc Magazine. Backed by Mark Cuban and Richard Branson, it has been used by over 25% of Fortune 500 companies in 90+ countries.
The proprietary HYPERVSN hardware works in conjunction with the Software Suite to provide customers with an integrated business solution. HYPERVSN holographic solutions are perfect for digital signage campaigns, holographic display billboards, digital out-of-home media, activation events, corporate reception areas and 3D point-of-sale displays. Learn more at www.hypervsn.com.
Join our mailing list to keep up with the latest HYPERVSN news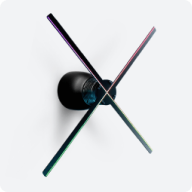 HYPERVSN 3D Catalog
USD 1,200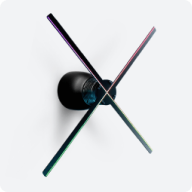 HYPERVSN 3D Catalog
USD 1,200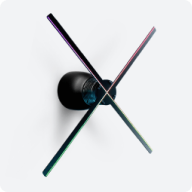 HYPERVSN 3D Catalog
USD 1,200