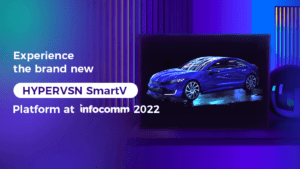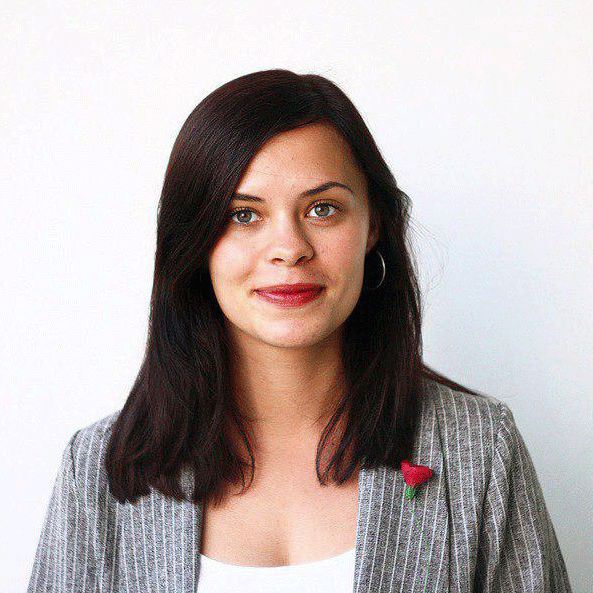 Darya Krakaviak
PR and Event Manager
HYPERVSN Debuts the Brand New SmartV Platform at InfoComm 2022
24 May 2022 • 3 min read
London, UK – May 24th , 2022 – HYPERVSN, one of the the global leaders in 3D holographic solutions, are showcasing their latest innovation called HYPERVSN SmartV, and are debuting the platform in Orlando at InfoComm 2022.
The SmartV platform opens up the world of interactive solutions, giving users the chance to fully immerse themselves in our incredibly detailed 3D holographic content. Featuring an HDMI connection, a higher image resolution and incredible brightness up to 3000 nits, SmartV is the platform that will take your digital signage to the next level.
Visitors to InfoComm 2022 will be able to experience this for themselves at HYPERVSN booth N3053.
HYPERVSN is going to InfoComm 2022
HYPERVSN CEO & Founder Kiryl Chykeyuk will be hosting a special press event, followed by a Q&A session on the SmartV platform on Wednesday 8th June at 13:00 local time at HYPERVSN booth. Discussing the Metaverse and how we can bring the digital into reality, they'll be talking about how 3D holographic solutions are going to be shaping the world around us.
"We've started calling the HYPERVSN SmartV platform 'Digital Signage 2.0' ," says Chykeyuk.
The HYPERVSN team is ready to greet their partners, new and old, to their booth, so if you'd like to attend the press event or organise your very own HYPERVSN demonstration, get in touch on this page or email [email protected].
HYPERVSN PR & Marketing contact:
Darya Krakovyak
[email protected]
Join our mailing list to keep up with the latest HYPERVSN news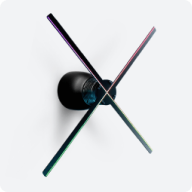 HYPERVSN 3D Catalog
USD 1,200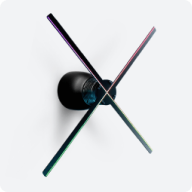 HYPERVSN 3D Catalog
USD 1,200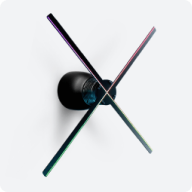 HYPERVSN 3D Catalog
USD 1,200