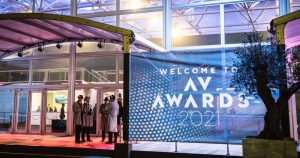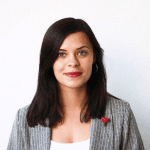 Darya Krakovyak
Communications & Events
HYPERVSN Wall a Key Attraction at the AV Awards 2021
22 November 2021 • 5 min read
London, UK – HYPERVSN team had a blast at the AV Awards 2021: the company became the Category Sponsor and installed the HYPERVSN Wall at the event that attracted a lot of attention.
The AV Awards, hosted by AV Magazine, is the most prestigious benchmark for industry best practices, and the highest professional standards across the AV, Events and Production sectors. It's been running since 1999, and has been largely defining and raising industry standards ever since.
The event is judged by both key industry professionals and end users of AV technology, which makes it the most reliable and transparent award ceremony in the industry. Due to COVID, the AV Awards 2020 Gala was online. This year it was a hybrid event with over 1,000 offline visitors alone.
HYPERVSN could not miss out on the fun and joined the event as the Category Sponsor with Chris Smith, HYPERVSN UK Sales Director, presenting the AV Award for 'Retail Project of the Year'. This year's winner was Electrosonic for their Grandscape project, one of the USA's largest mixed-use real estate developments.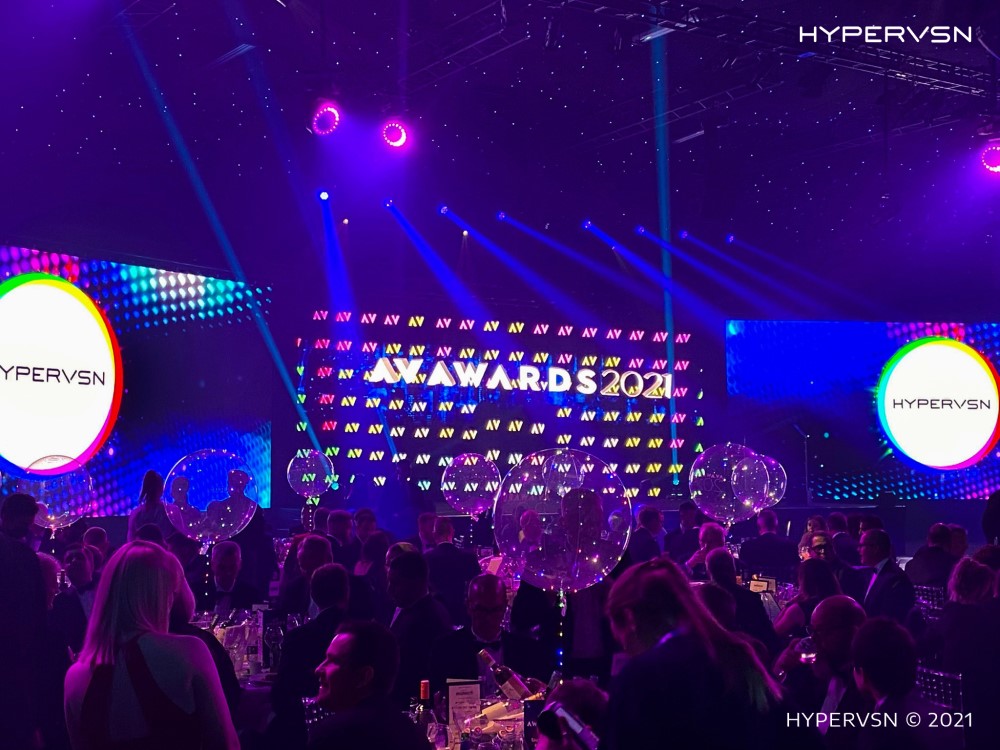 HYPERVSN recognised as the Category Sponsor of AV Awards 2021
Chris Smith, HYPERVSN UK Sales Director, presenting the award to Electrosonic
Not only did the HYPERVSN team attend the event, but also the brand's key product made an appearance there – a 15 unit holographic wall. Campaign3D, an Authorised HYPERVSN Reseller in the UK, facilitated the installation at the event. The 3D holographic images on the Wall greeted the visitors, wished luck to the finalists and helped highlight the numerous event sponsors.
HYPERVSN Wall at the AV Awards 2021 Gala
"It was the second time HYPERVSN Wall had been installed at the AV Awards 2021. It never seizes to amaze both us as the organisers and our attendees, as the quality of the visuals were superb. It provided all of this year's AV Awards sponsors with the proper spotlight they deserve and we couldn't be more grateful to the teams of HYPERVSN and Campaign3D for that," – Amit Patel, Senior Account Manager at AV Magazine.
HYPERVSN were excited to meet industry colleagues and celebrate the industry's big and bright future. Chris Smith said "HYPERVSN loves being part of the AV Awards, It's such a prestigious event to be involved with. We are excited about what's in store for both the AV Awards and HYPERVSN. Keep your eyes open as you don't want to miss what's coming!!"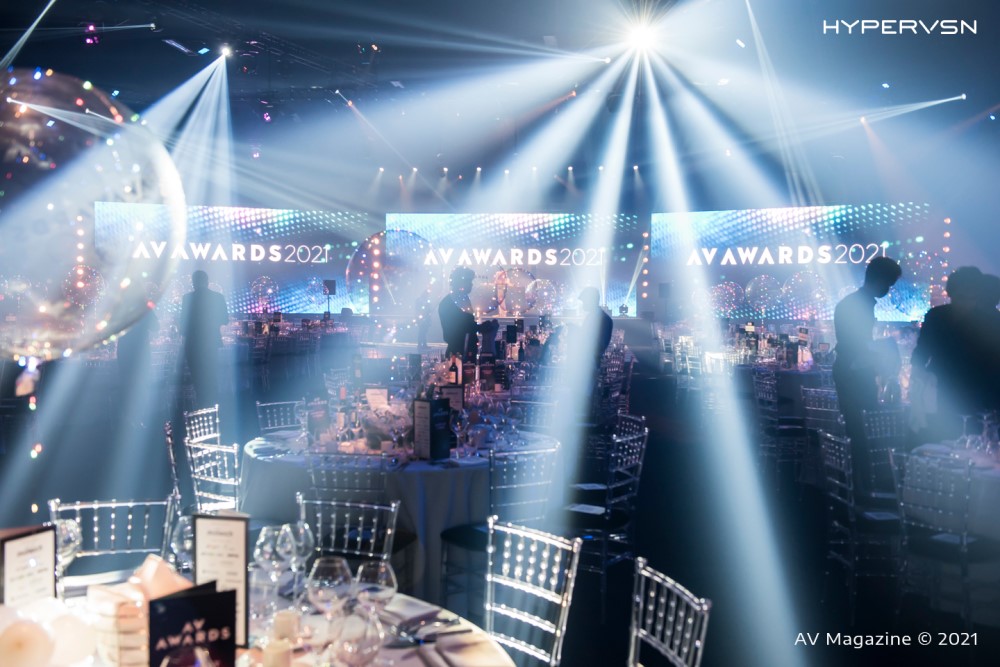 AV Awards 2021 Gala
Many thanks to AV Magazine for yet another fabulous celebration 👏
Join our mailing list to keep up with the latest HYPERVSN news
Download cheat sheet call to action here
Vel maecenas venenatis pulvinar ipsum vitae.
4 Item in cart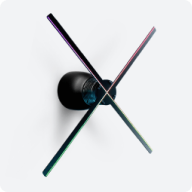 HYPERVSN 3D Catalog
USD 1,200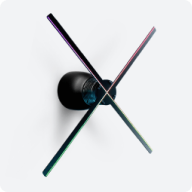 HYPERVSN 3D Catalog
USD 1,200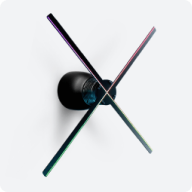 HYPERVSN 3D Catalog
USD 1,200