HYPERVSN Solo Classic
HYPERVSN Solo Classic is customized for users who require one or several single-unit HYPERVSN devices, to captivate their audiences like never before with 3D holographic display technology. With Solo Classic you can connect to your HYPERVSN device with the exclusive Solo Mobile App, ensuring effortless upload & management of 3D content.
HYPERVSN Solo device (56cm or 75cm).
HYPERVSN 3D Studio – premium online service for 3D content creation.
Solo Mobile App for device display & management.
Detailed user manuals on device operation & management.
24/7 technical support from the highly trained HYPERVSN Team.
12-month warranty for guaranteed digital excellence.
Estimated delivery time is 1-2 weeks.
Stop communicating with your brand & start connecting with it using the awe-inspiring HYPERVSN Solo – this holographic projector provides you with the ultimate functionality in creating, displaying & managing unparalleled 3D content.
Is Solo Classic the 3D solution for you?
The Solo Classic package was developed for companies that require one or several single-unit HYPERVSN devices for local breathtaking business or brand display.
Solo Classic is perfect for you if:
You only require a few HYPERVSN devices to achieve your envisioned effect.
You would like to test trial HYPERVSN before running a full-scale brand campaign.
You host or participate in local events where you spotlight your brand or business.

HD display quality
Display size options: 56cm & 75cm

Cost-effective solution
No additional content costs & expenses

Easy setup & management
Dedicated Solo Mobie App is provided

Premium 3D content creation
An online service for custom 3D visual creation
Create your own custom content with 3D Studio
Produce your own mesmerizing 3D content, customize your 3D visuals with an array of design tools & effortlessly store & upload your 3D content with this premium online service.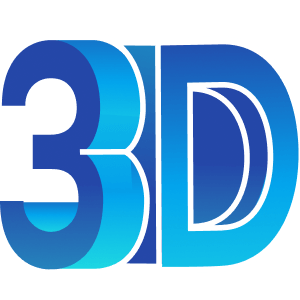 Ready-made 3D models
Upload your own 3D model or choose from over 100,000 Sketchfab models available.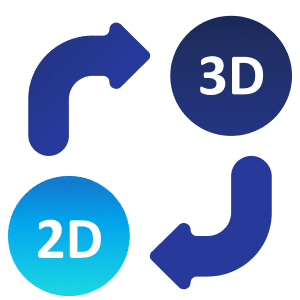 2D to 3D asset conversion
Convert 2D images & text into 3D visuals in just a few clicks.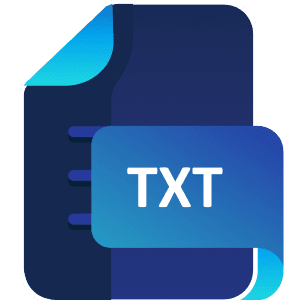 Custom animated 3D logos & text
Animate logos & text in almost any language, color & style.

Seamless service integration
Create, store & upload 3D content directly from your CMS account.
Solo Classic package details
After-sales services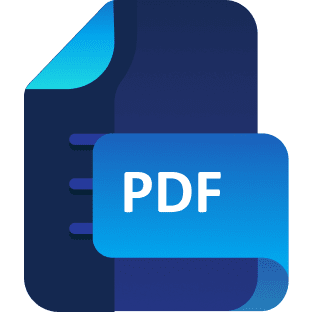 Detailed guide
After the purchase is completed we'll send you an email with a step-by-step guide explaining how to activate your Device & start using it successfully.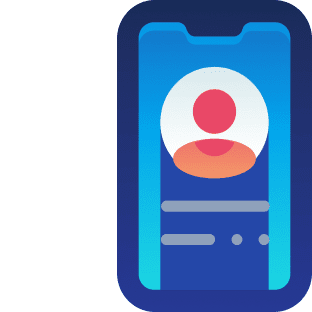 HYPERVSN Solo App
HYPERVSN Solo Application by Kino-mo Ltd. is already available & can be downloaded from App Store or Google Play Market. You can also take advantage of our
HYPERVSN Solo App user guide
.
Any Questions?
We'd be happy to tell you more about our products.