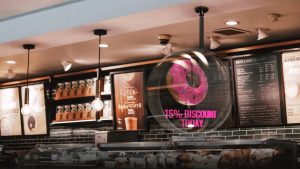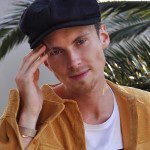 How to Increase Restaurant Sales with HYPERVSN Holographic Visuals in 2020
30 December 2019 • 7 min read
With over 15 million bars, cafés and restaurants in the world, how do you make sure that yours stands out? In this highly competitive industry, modern restaurant design and custom bar signs are not enough to get customers through your doors anymore.
According to the Euromonitor International, the global foodservice industry is at a tipping point. More and more consumers are choosing to eat-in, resulting in a rapid rise in delivery and online ordering platforms. If you're in the hospitality game, you need to know how to improve restaurant sales, boost bar earnings and corner the café competition.
But how can you avoid becoming a statistic of restaurant failure? You need an appetite for innovative restaurant marketing.
Now, there's no question that bars, cafés and restaurants are innovating – digital menu boards, healthier food options and interactive restaurant décor ideas. But are they innovating fast enough to stay relevant? The answer is, no. One of the keys to competing in such a saturated market is to make sure that your offering is not only seen, but impossible to forget. Innovative restaurant marketing strategies are crucial for success. That's where the HYPERVSN 3D holographic display system comes in.
HYPERVSN 3D technology has the potential to completely revolutionize branding in the foodservice industry. Picture the scene; it's a Saturday night, you're waiting in a busy line to be seated at your local burger bar, out of the corner of your eye you see your favorite burger floating in mid-air as a 3D holographic visual. Yes, you read right – a holographic burger!
It's time to start playing with your food if you want to stand out. Not literally, but holographically.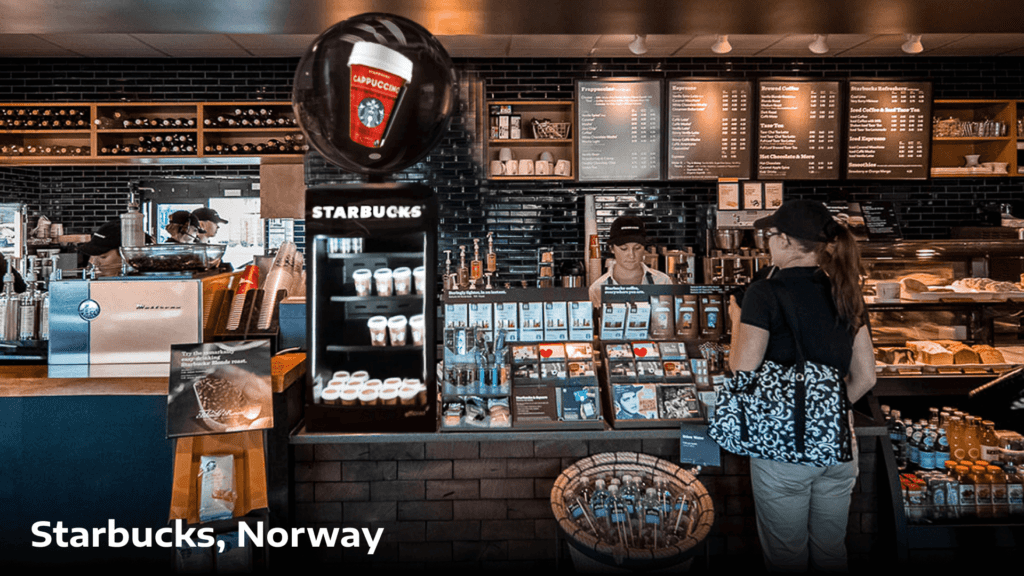 Top 5 ways to increase restaurant sales with the HYPERVSN technology
Guest experience
This is arguably the most important factor when it comes to hospitality sales. Just as much as everyone remembers a terrible guest experience, they also remember fantastic ones. A truly successful guest experience starts before your guests even sit down. It starts at the door – building a brand story that goes hand-in-hand with your offering. With HYPERVSN, everything from welcome signs and 3D virtual hosts to restaurant wall décor and LED menu boards can be taken to the next level with our holographic technology.
Digitalization
More and more foodservice franchises are adopting new technologies to promote special offers, advertise branch menus and improve ordering convenience. They are implementing these changes to cater to the millennial generation (who make up a huge segment of the foodservice's target audience). These individuals demand high-tech service, louder music and moving visuals that offer heightened experiences. HYPERVSN provides a digital solution like no other for brand communication, entertainment and restaurant promotion.According to KPMG, 84% of millennials do not trust traditional advertising.
Atmosphere
Bring your bar, café or restaurant to life with a 3D digital display that customers have never seen before. Thanks to the HYPERVSN technology, there will be more than 3D visuals floating in the air, because the excitement and amazement that audiences will feel is undeniable.
Steal attention
Turn heads and stand out from your competitors with cutting-edge holographic visuals floating in mid-air. With the HYPERVSN holographic display, you can motivate passers-by to come inside your bar, café or restaurant and keep all eyes on your offering.
Boost loyalty
Don't just communicate with your customers, connect with them. By using stunning 3D visuals, you can capture their sense of childlike wonder and create emotional connections that last long after their last bite.
HYPERVSN not only gives you an action plan to increase sales in a restaurant, bar or café, it also drives brand loyalty and foot traffic by engaging with customers and creating a deep emotional appeal.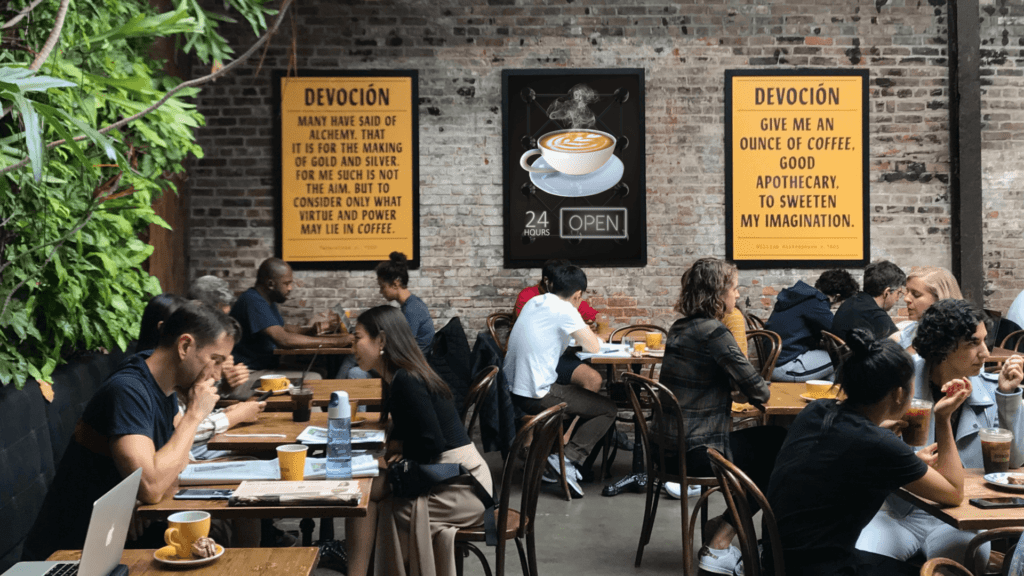 Restaurant décor ideas with HYPERVSN
3D virtual hosts can greet your guests and give them a welcome they'll never forget.
Entrance signage can set the tone of your entire brand experience in a moment.
Digital menu boards installed in seating sections can put a whole new spin on the traditional "menu".
Special deals floating in mid-air can showcase your hourly, daily or weekly promotions in real holographic style.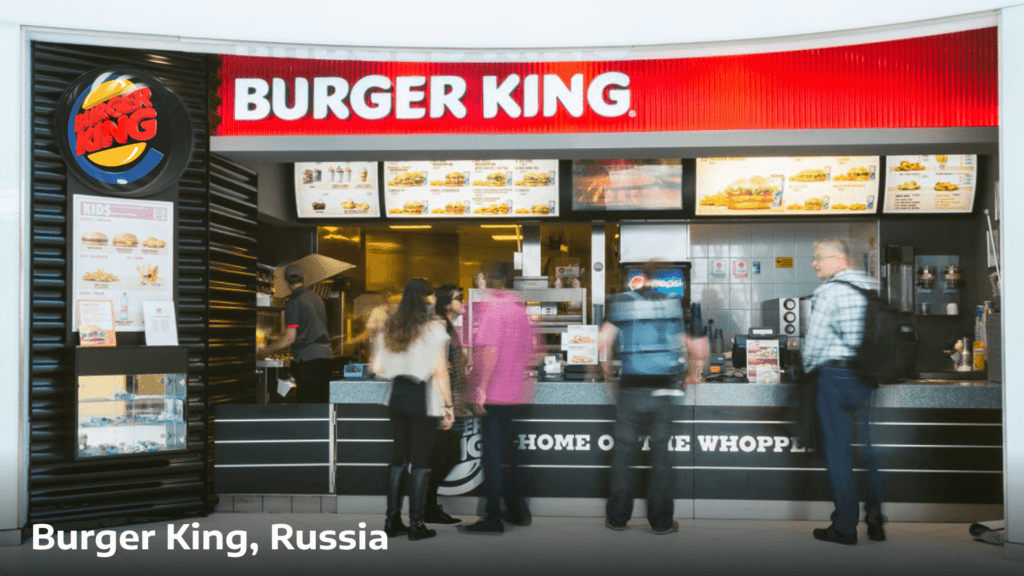 Restaurant application ideas
Burger King, Russia installed HYPERVN Solo units with protective domes behind their point of sale counter. These stunning installations displayed alternating 3D holographic visuals of the Burger King brand logo and their latest meal specials. Click here to see this ultimate overhead 3D promotion.
Bodegas Bianchi, Argentina raised the bar with their restaurant branding by mounting a single HYPERVSN device to their ceiling. Click here here to see this 3D magic for yourself.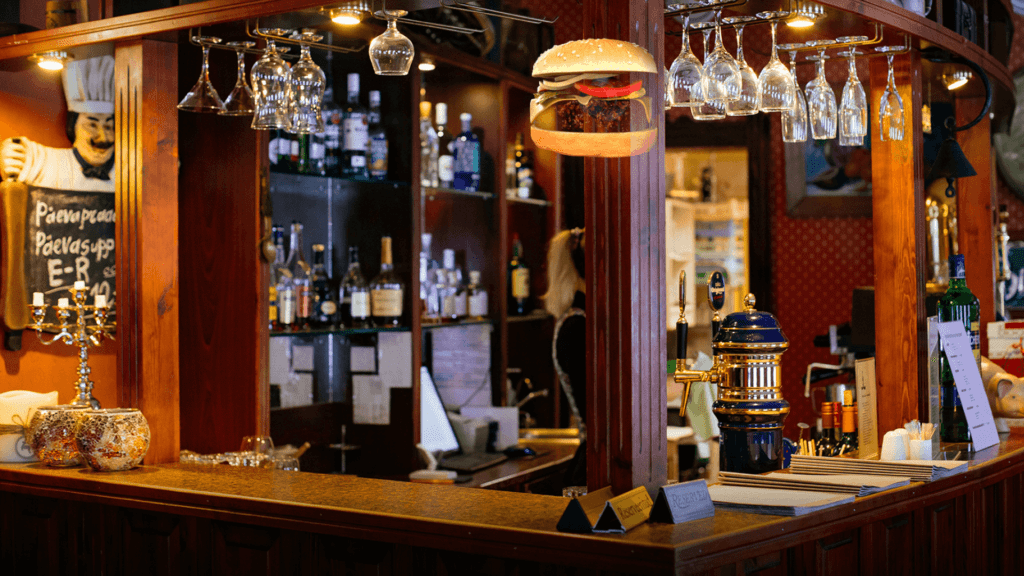 Bar interior design ideas with HYPERVSN
Behind the bar displays can showcase brand-specific content, special cocktails or welcome messages. Perfect for entertaining crowds while the bar is busy.
Digital signage at entrances can increase awareness and foot traffic to your bar with eye-catching holographic content.
Directional signs can reinvent outdated, hard-to-see bar signage.
Happy Hour specials promoted as 3D holographic visuals can boost sales of your drinks on display.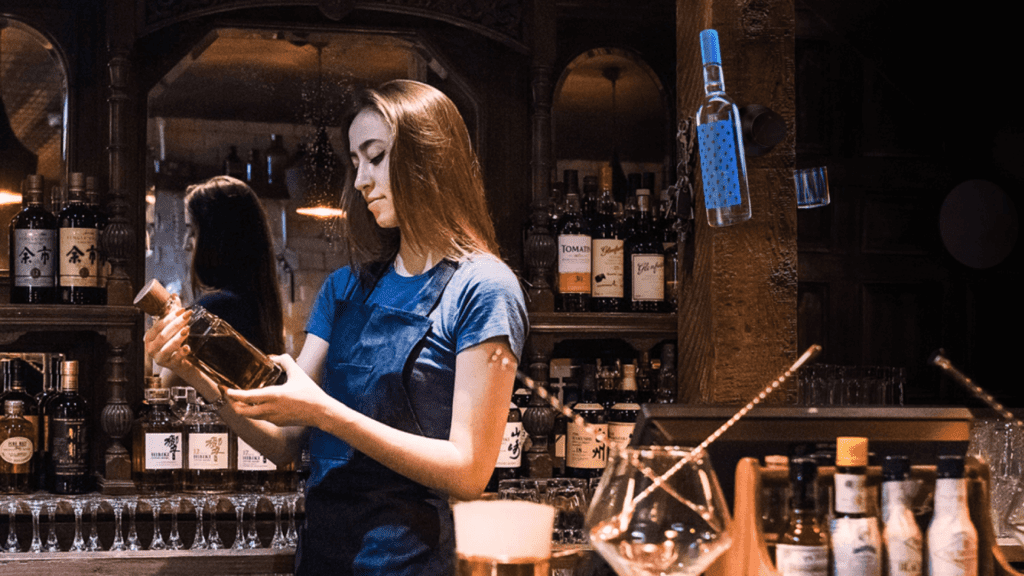 Bar application idea
The Dover Castle Bar, UK set themselves up for Saturday night success with several HYPERVSN Solo installations behind their serving area. The devices displayed moving 3D images of the most popular drinks for sale, Happy Hour messages and artistic 3D animations.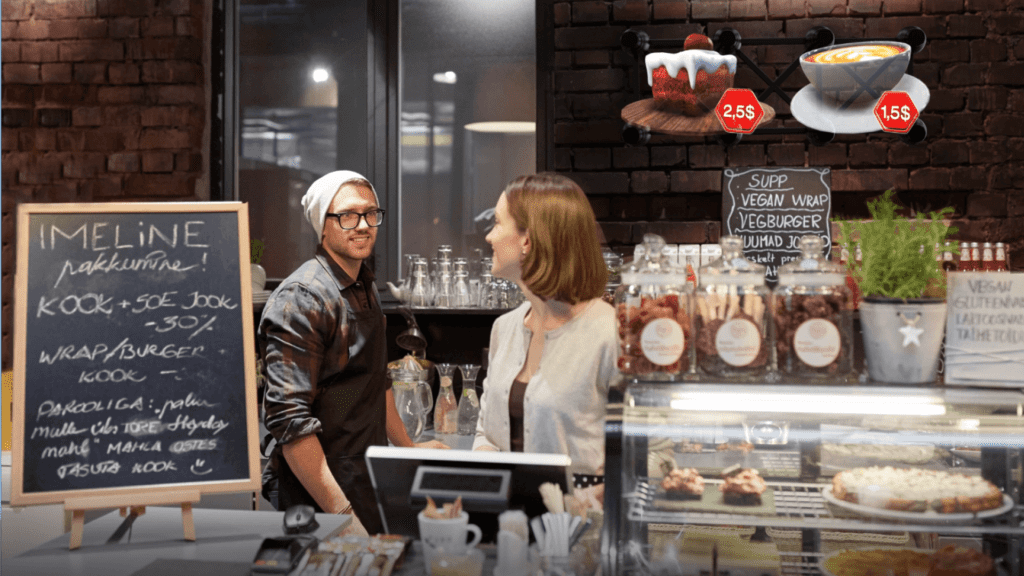 Modern café design ideas with HYPERVSN
Behind the counter coffee displays can encourage customers to add a coffee or sweet treat to their order.
Digital menus add innovation, style and a premium quality to your cafés image.
3D signs hanging from the ceiling can reinforce your brand identity and highlight signature specials that might not be clearly seen.
Window displays grab the attention of every single person walking past your café by showcasing the future of 3D technology.
New product/flavor launches can be brought to life in an instant with amazing holographic product visuals. Imagine a limited-edition candyfloss flavored doughnut floating before your eyes. Craving a doughnut now?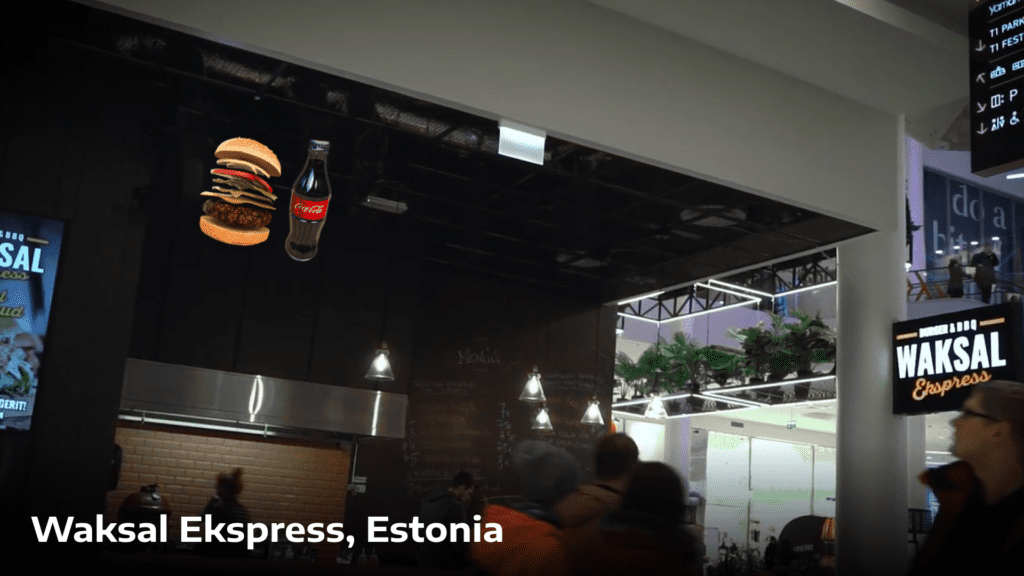 Café application idea
With technology developments seemingly coming to the market every day, it's understandable to always be waiting for the next big marketing tool. However, the wait is over. HYPERVSN 3D technology has the power to put your bar, café or restaurant on the map with never-before seen holographic technology.
So, are you hungry for change? Learn more about HYPERVSN Solo and HYPERVSN Wall to take your restaurant promotion to the next level today and make your mark in the foodservice industry.
Join our mailing list to keep up with the latest HYPERVSN news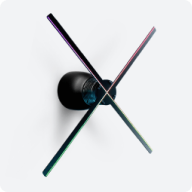 HYPERVSN 3D Catalog
USD 1,200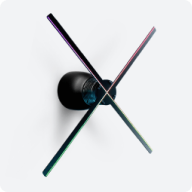 HYPERVSN 3D Catalog
USD 1,200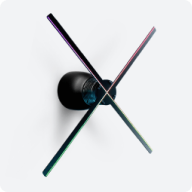 HYPERVSN 3D Catalog
USD 1,200