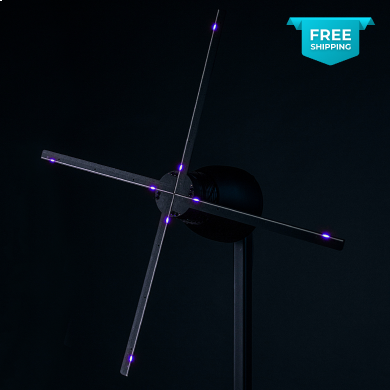 HYPERVSN Solo
The first all-in-one holographic solution that allows you to create your own 3D content without any experience in 3D animation. Build unbreakable relationships between brands, businesses and audiences with the revolutionary HYPERVSN 3D holographic display.
Extend attention spans
Increase foot traffic
Stimulate word-of-mouth promotion
Boost lead generation
Increase sales
Estimated delivery time is 1-2 weeks.
HYPERVSN introduces a new era of advertising & brand communication, totally reshaping digital signage & out-of-home marketing. If you want the world to see your brand solutions as a front-runner for innovation, then the time is now to start your HYPERVSN network.
HYPERVSN 3D Studio
Let's try to do some magic. Create your own 3D content in just 2 minutes.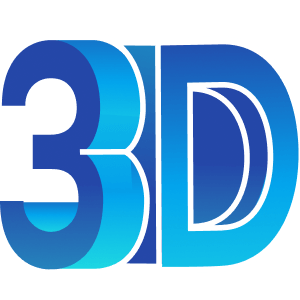 Custom animated 3D logos
Upload your logo & apply a 3D effect of your choice.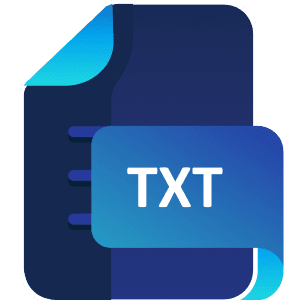 Animated 3D text promotion
Example: "Experience more for 20% less."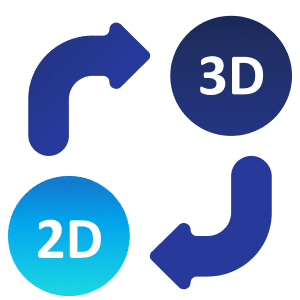 2D-3D Assets
Upload 2D images / videos from your desktop & animate into 3D.

Seamless service integration
Create, store & upload 3D content directly from your CMS account.
After-sales services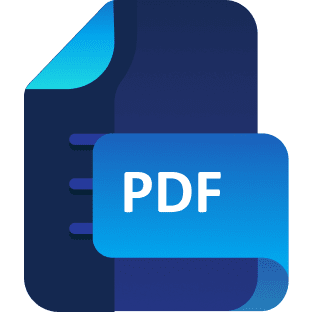 Getting Started Guide
As soon as your purchase is completed, we'll send you a detailed guide telling you how to begin working with the device & the accompanying software.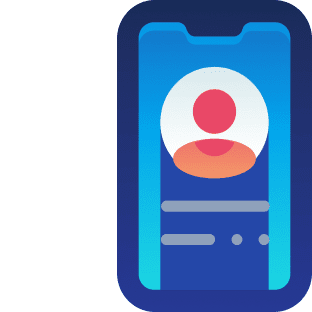 Any Questions?
We'd be happy to tell you more about our products.