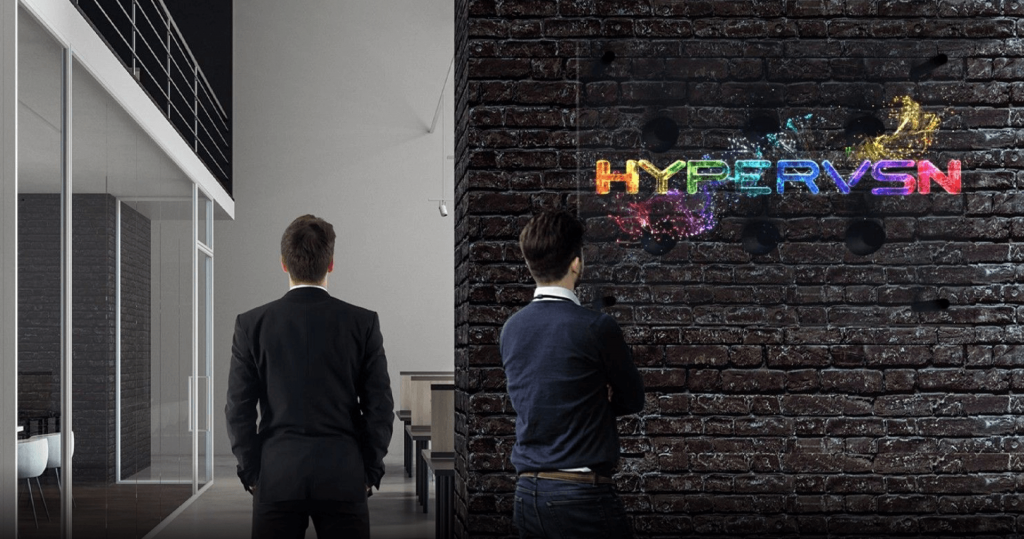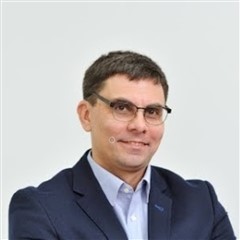 Dmitry Shatkov
Ecommerce Manager
Post-Pandemic: the New Face of Corporate Workspace
06 July 2020 • 4 min read
Now that the pandemic has receded we are all looking for the quickest and most effective ways for recovery and further progress. And the urgent task of health & safety precautions, compliance with regulations and office rearrangements should not prevent us from looking ahead, beyond the current crisis.
The new circumstances require us to rethink our attitude and approach to many things. Creating an even more dynamic business atmosphere for your team or tenants is one of them.
Today, building owners and managing companies need to be sure that they can effectively communicate with crowds of workers that come and leave their buildings every day. The safety of people becomes not only valuable in itself but also a significant competitive advantage.
On the other hand, they also need to support and motivate teams, draw them back to a new normal, effectively present and sell products and take advantage of any benefits that can facilitate deals.
With HYPERVSN, you will get this advantage fast and effectively. The bright holographic visuals and high standards of 3D holographic displays make it starring among competitors and other digital displays*:
Higher view count;
Doubled dwell time;
Avalanche of positive emotions;
Emotional involvement;
Improved message perception.
*Compared to traditional digital mediums.
HYPERVSN 3D holographic technology can take care of ordinary tasks, including welcome messages, COVID safety measures, and any other informational objectives. Not limited to this, it is also great at promoting brands and products, motivating new deals and retaining visitors.
Business potential: attract, sell, retain
HYPERVSN is a fully integrated 3D holographic display system, which allows you to showcase your products and services in an exciting new fashion that makes people remember and recognize you. This new cognitive trigger makes your company stand out amongst a sea of competitors.
Your brand's vibrant and future-forward image, created by HYPERVSN 3D technology also contributes to completing more deals and signing more lucrative contracts.
Finally, your brand and company are tightly associated with the latest innovations and make your customers feel involved and satisfied.
Informational potential: welcome, inform, remind
Immersive 3D content creates a unique working atmosphere for your teams and visitors. As a result, people want to return to this creative environment and work there time and time again.
Using HYPERVSN 3D visuals to announce corporate news and achievements also strengthens your team's loyalty. And, of course, we all need to remember about observing pandemic precautions at work and home.
Altogether, HYPERVSN technology helps you reshape your corporate space, transform your vision of business opportunities and make your brand even stronger than before.
Join our mailing list to keep up with the latest HYPERVSN news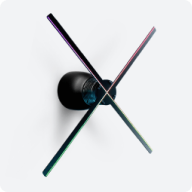 HYPERVSN 3D Catalog
USD 1,200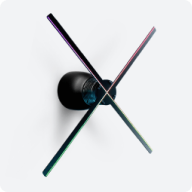 HYPERVSN 3D Catalog
USD 1,200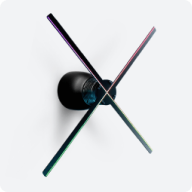 HYPERVSN 3D Catalog
USD 1,200