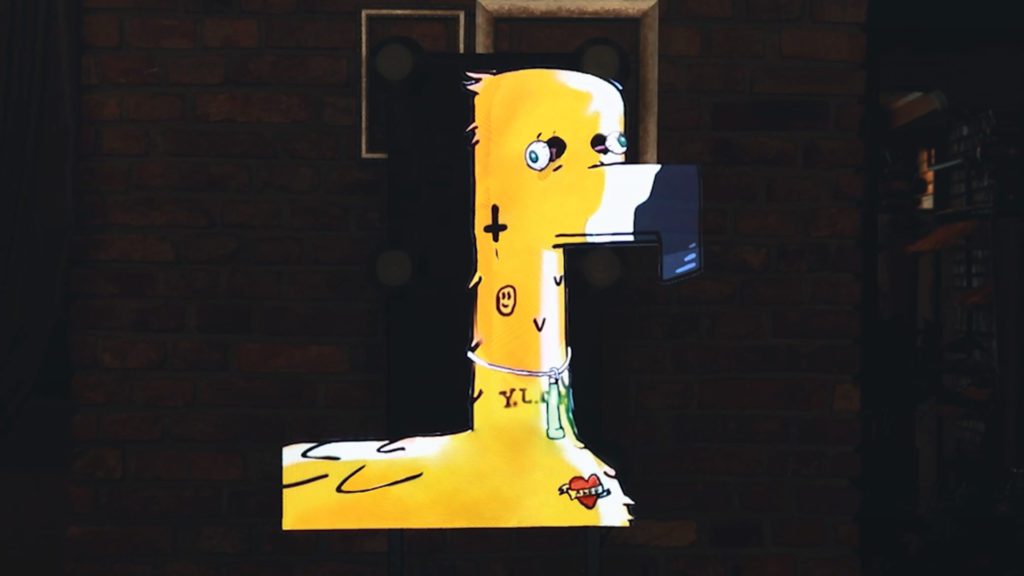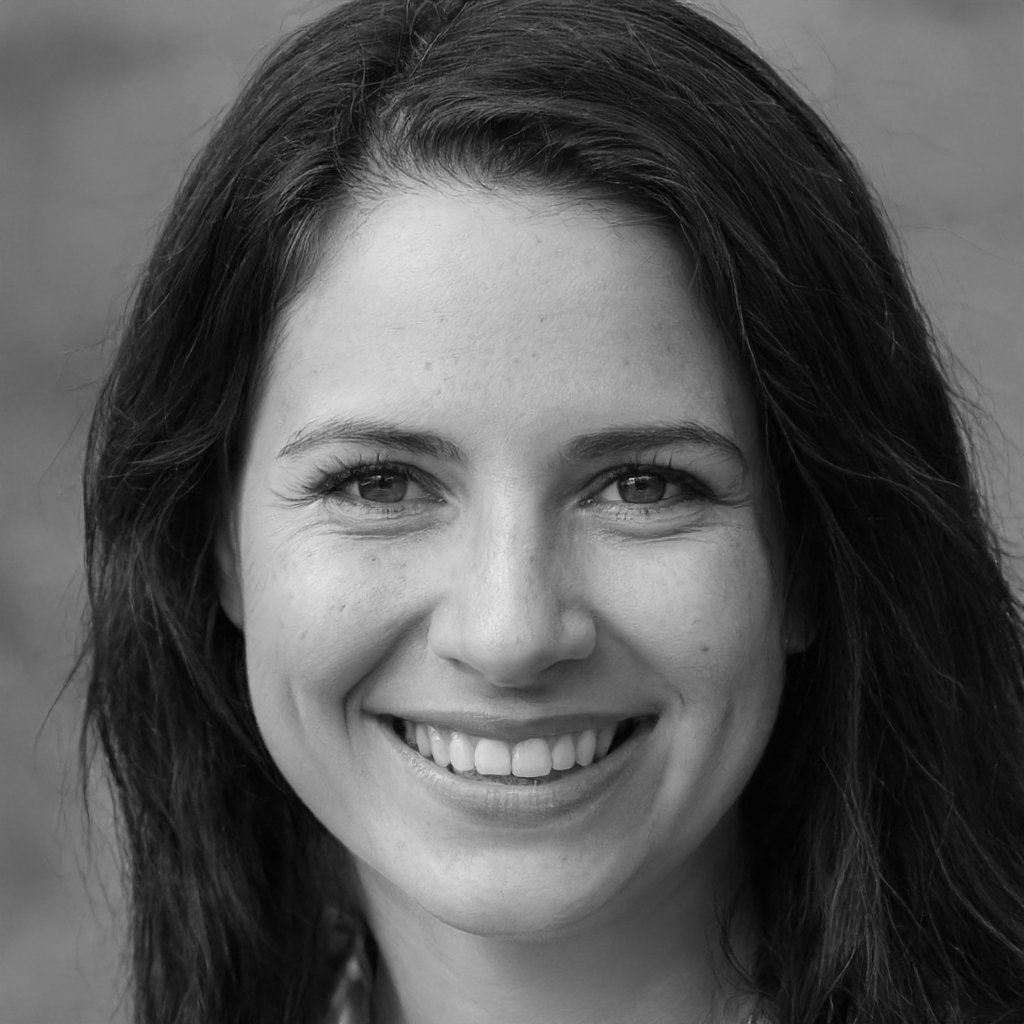 Jennifer Birch
Freelance Writer
NFTs and How to Display Them on HYPERVSN
28 April 2022 • 8 min read
There has been a significant interest in digital assets over the last year-and-a-half, and now some of the country's leading institutions are beginning to take notice. 
Cryptocurrencies are interesting to several financial institutions, with many prepared for drastic future changes in their industry brought on by the developing technology. At the same time, some of the most well-known sports teams and personalities have already got involved, by offering supporters and investors the opportunity to get their hands on the latest digital assets and NFTs.
There is a distinct and distinguishable difference between digital assets and NFTs, or Non-Fungible Tokens. Some of the most prominent football clubs in the UK, such as the Premier League team Everton, offer digital assets known as fan tokens, which are digital utility tokens secured on the Ethereum blockchain. The owner can not only use these digital tokens to communicate closely with the associated clubs through exclusive polls, but they also open doors to exclusive VIP experiences. They can rise and fall in value, much like cryptocurrency, and they can be sold if the owner no longer wishes to own them. Also, an extra incentive is that the tokens are branded in club colours, making them akin to another digital collectible, the NFT.
The NFT is something else that is also proving popular in football, and a new collection has recently been made available by the most successful club in the UK, Liverpool, who are seeing the value in blockchain-based digital technology. For the uninitiated, NFTs are unique digital items that can be anything from a piece of music, a video or a drawing and cannot be exchanged for something of the same value. Think of it as a piece of art by a famous artist; yes, it can be sold, but there is only one particular item, so it's not possible to be swapped for something exactly the same. Ownership is determined by the blockchain which backs the NFT, much like a certificate of authenticity backs up a signed shirt or piece of official club memorabilia.
Just like a piece of physical art, if you own a digital item that no one else has, you'd likely want to show it off, and there's no better way than utilising the functionality of HYPERVSN. HYPERVSN holographic displays are causing quite the stir across the world and are the class leader in innovation, which would provide the perfect display solution for your digital asset.
HYPERVSN holographic technology outshines the rest, especially with its latest launch of the brand new HYPERVSN SmartV platform which has an ultra-fine pixel pitch and brightness of up to 3000 Nits, displaying both 2D and 3D content in immaculate detail, as well as the smoothest dynamic scene changes you can imagine.
So, if you're showing off that image of Virgil Van Dijk that no one else has, then we've got the ideal solution for you.
HYPERVSN also has a great use case in our portfolio, where our tech was used to demonstrate NFTs.
TREED, our partner in North Macedonia, decided to launch a unique art exhibition and bring to life some NFTs by such artists as Al Goanna, M.N.G.O. and AlgoTheOwl with the help of a 6-unit HYPERVSN Wall.
If you still need proof that HYPERVSN holographic tech is riding strong across the world, here is one more fact for you: it has already been used to great effect by some of the most famous brands in the world.
Drinks giants Coca-Cola, with the help of our partner Avantage and TMI Agency, used interactive the HYPERVSN holographic solution, called HYPERVSN Slots, to help promote their latest product Coca-Cola Zero Sugar to consumers as a part of #bestcokeever campaign.
Also, our Norwegian partners 3D Innovation Nordic decided to make the premiere of the latest James Bond Movie, No Time to Die, even more spectacular by displaying famous Bond-related content in 3D. Among the 3D visuals on show were the instantly recognisable gun barrel sequence, an 007 animation, and the movie logo.
So, suppose you're celebrating your love of movies, famous brands, or even looking to hit the back of the net with some of the latest unique sports memorabilia. HYPERVSN innovative 3D technology has been used across all these industries and always creates a sense of excitement and wonder. If you want to discover more HYPERVSN news, just visit our blog. And if you want to learn more about our new generation HYPERVSN SmartV Platform, visit the product webpage.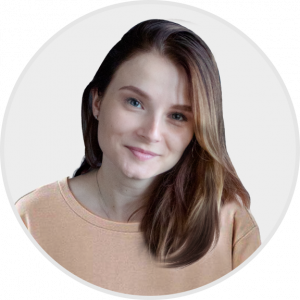 Viktoryia Vlasava
​​Co-author
Marketing Manager at HYPERVSN
Join our mailing list to keep up with the latest HYPERVSN news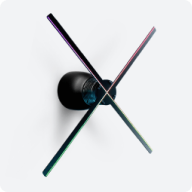 HYPERVSN 3D Catalog
USD 1,200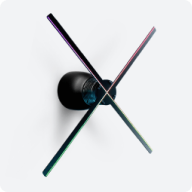 HYPERVSN 3D Catalog
USD 1,200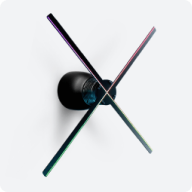 HYPERVSN 3D Catalog
USD 1,200