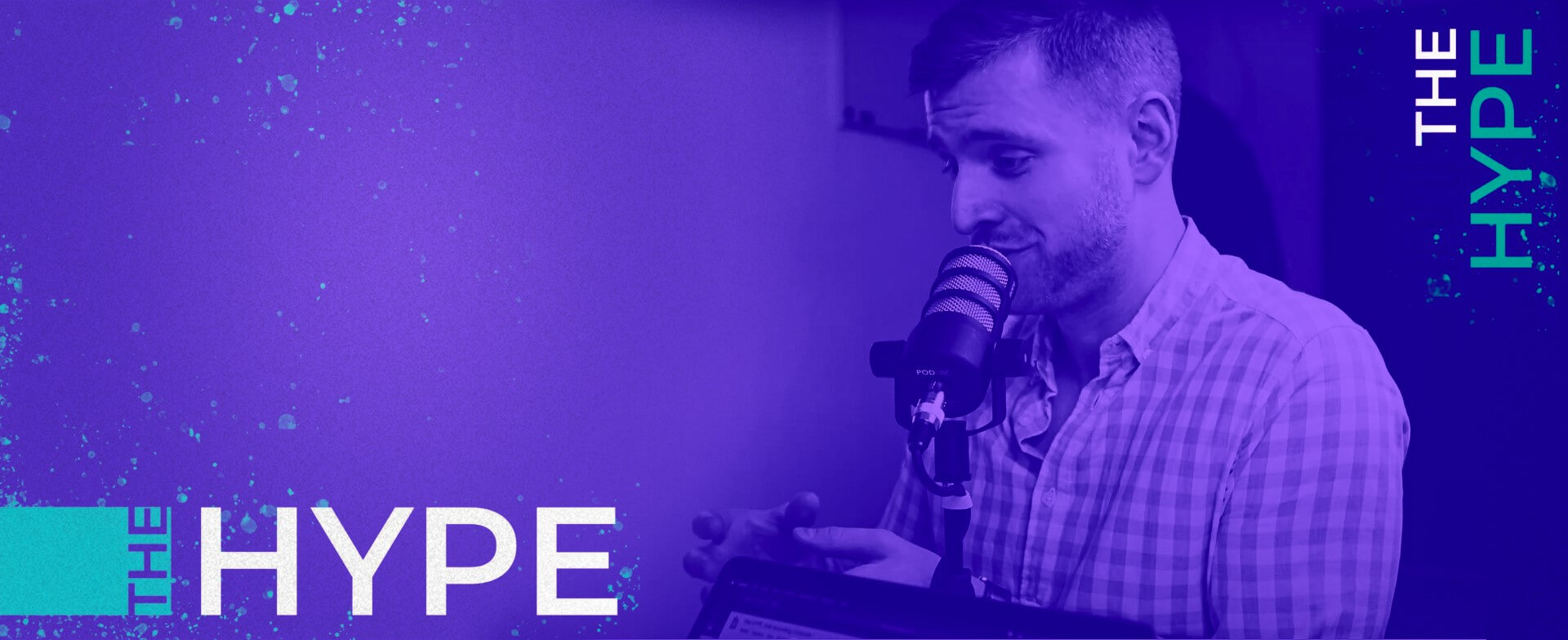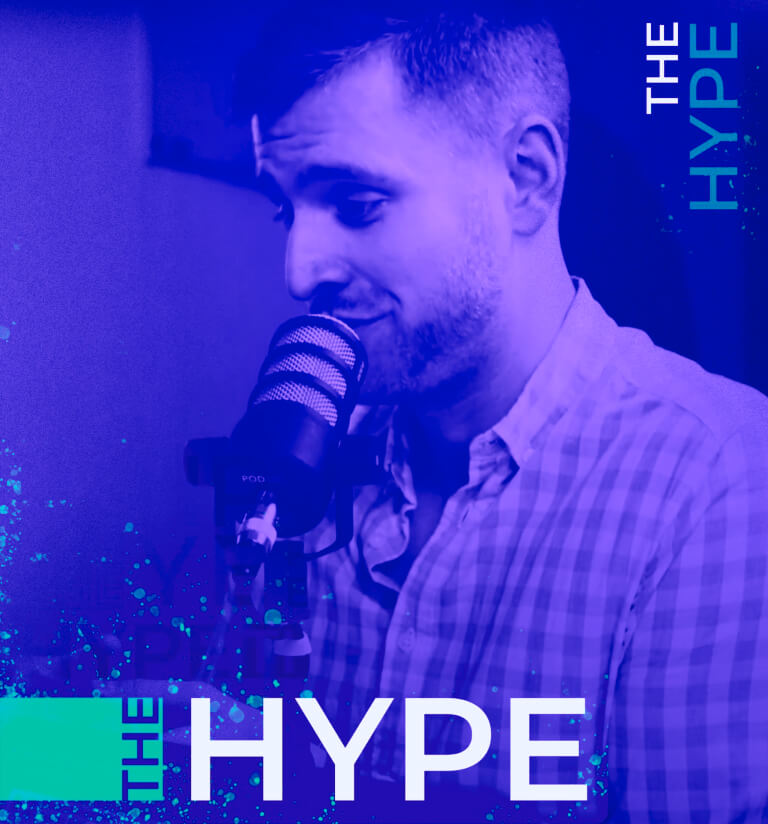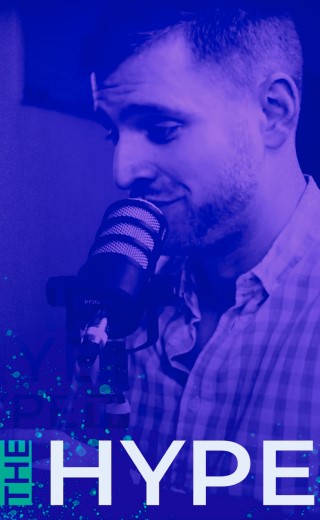 THE HYPE Podcast
Latest news in the incredible world of 3D Visual Marketing.
Welcome to The HYPE
Learn more about how you can literally revolutionise your marketing with our technology.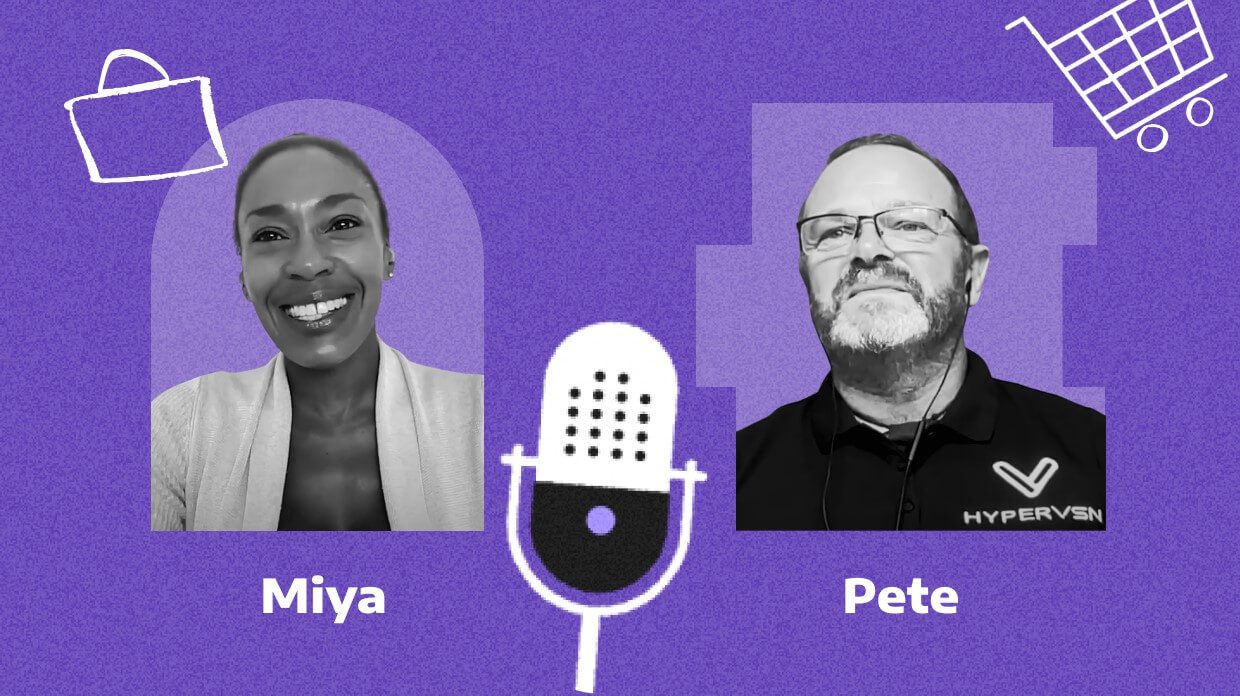 The HYPE 2.0: Retail Renaissance
In this episode, we had the pleasure of hosting Miya Knights, Retail Technology Magazine Publisher, Author, and Consultant, who shared her insights into the immersive world of retail technology.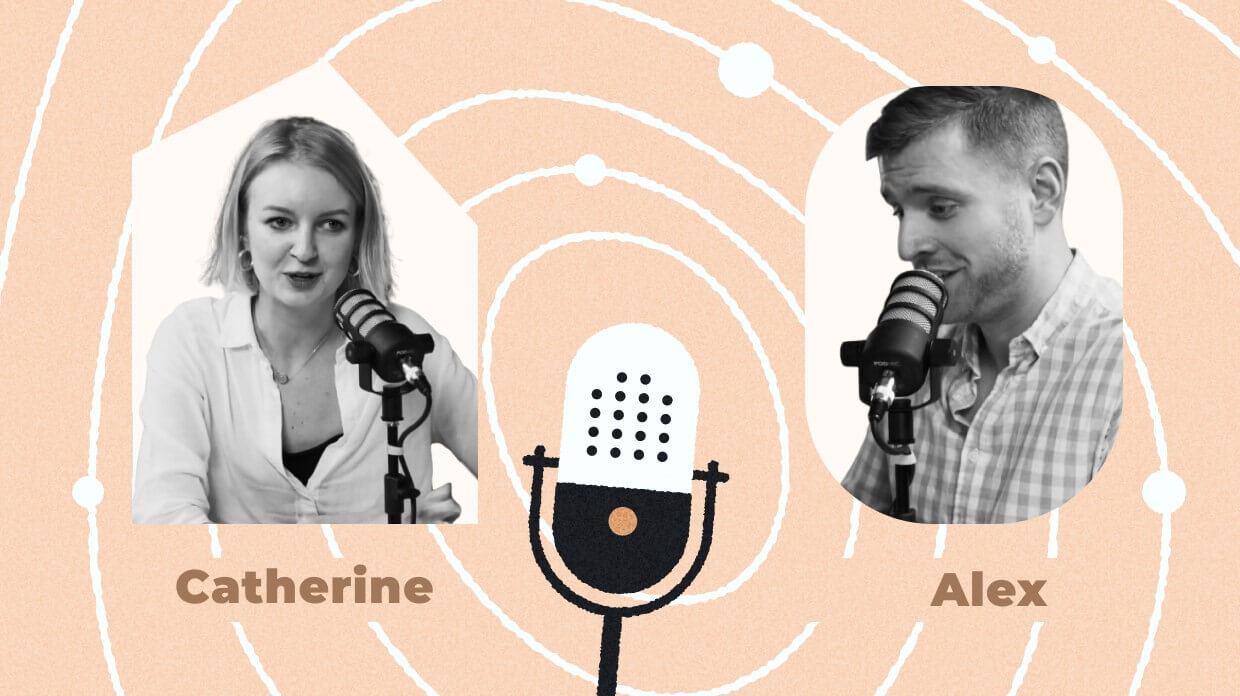 HYPERVSN Across the Industries
Catherine and Alex show you how effective and amazing HYPERVSN solutions can be across the industries, from Retail through to Hotels and Restaurants.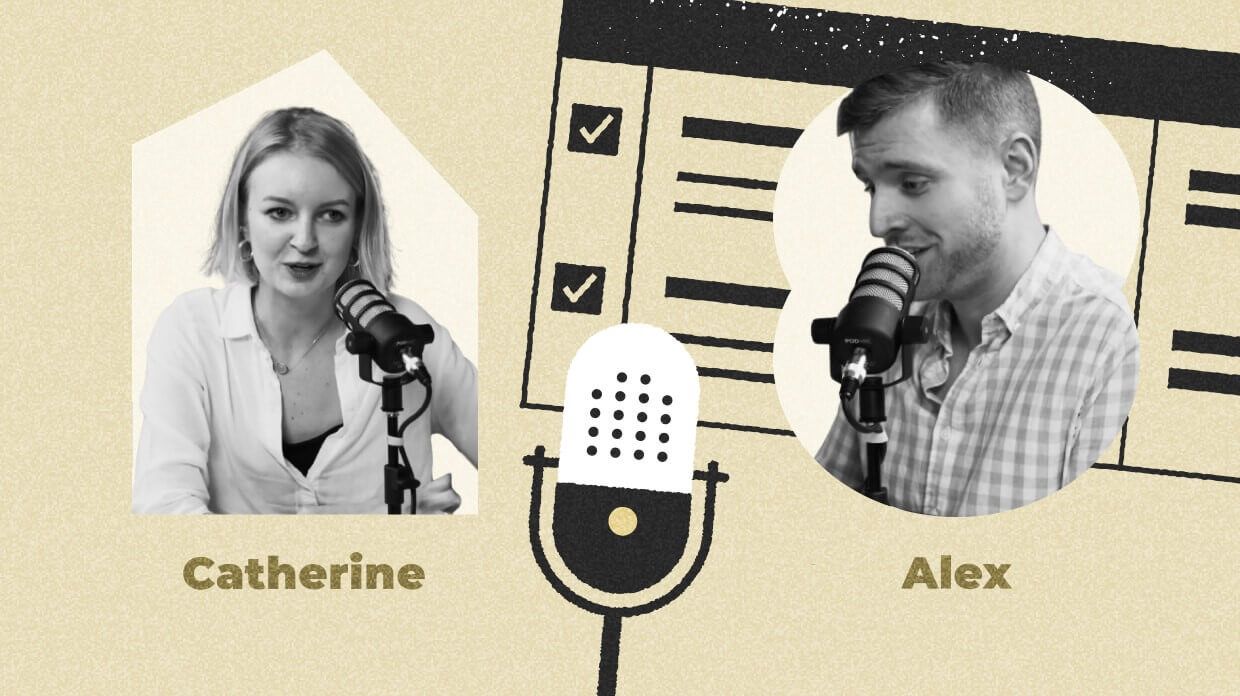 Exploring the Product Range
Alex and Catherine dive into the HYPERVSN product range, showcasing the devices and accessories that are helping our clients reshape the world of visual marketing.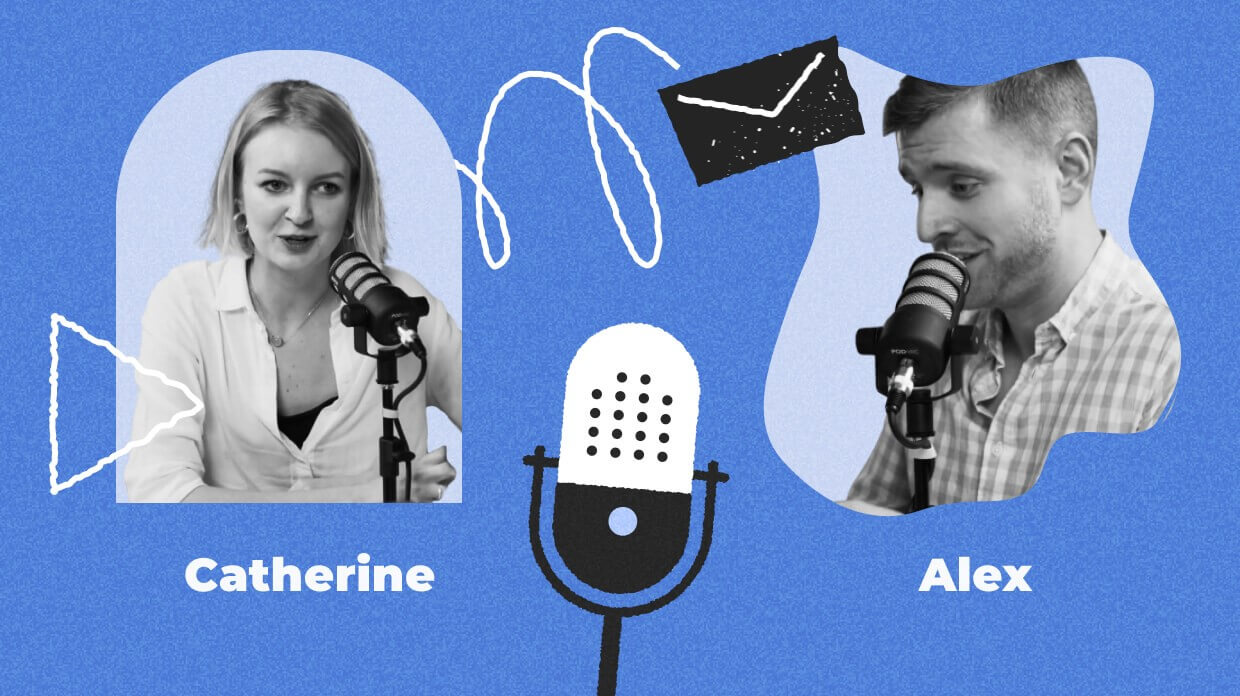 New
Into the World of 3D
Sit back and relax as Alex and Catherine take you through the history of our 2 Founders Kiryl and Art, and how they reached the incredible business heights that HYPERVSN is at today.

Join our mailing list to keep up with the latest HYPERVSN news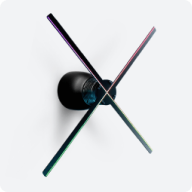 HYPERVSN 3D Catalog
USD 1,200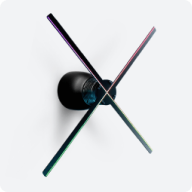 HYPERVSN 3D Catalog
USD 1,200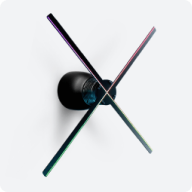 HYPERVSN 3D Catalog
USD 1,200