3D Holographic Display Solution
Boost sales by 35% with 3D holographic visuals
Boost Your Business Today
Stop communicating with customers and Start connecting with them.
The world around us is in 3D; your visual solutions should be too. HYPERVSN offers a brand-new digital system, displaying 3D visuals floating in mid-air without the need for wearable equipment.
Decorate your window
with 3D promotional offers
Inform your audiences
about events and promote services
Boost brand awareness
with cutting-edge holographic technology
HYPERVSN Solution in action
Upload photo of your location
Choose various backgrounds from different installation areas, drag HYPERVSN Solo around each of them. Select diverse 3D content to be displayed to imagine different use cases. Upload photos of your business and see how our solution can fit your unique needs.
Choose Background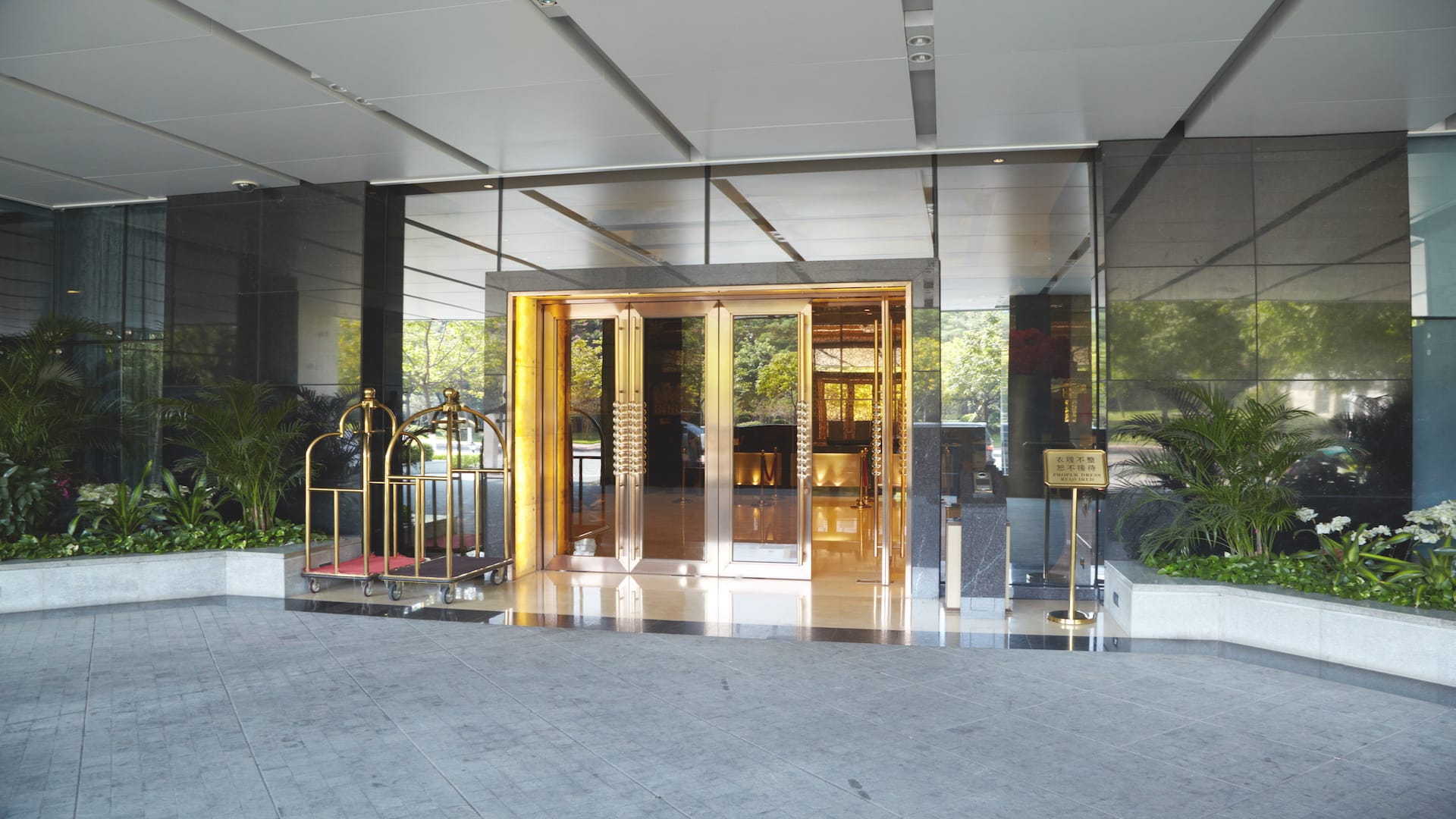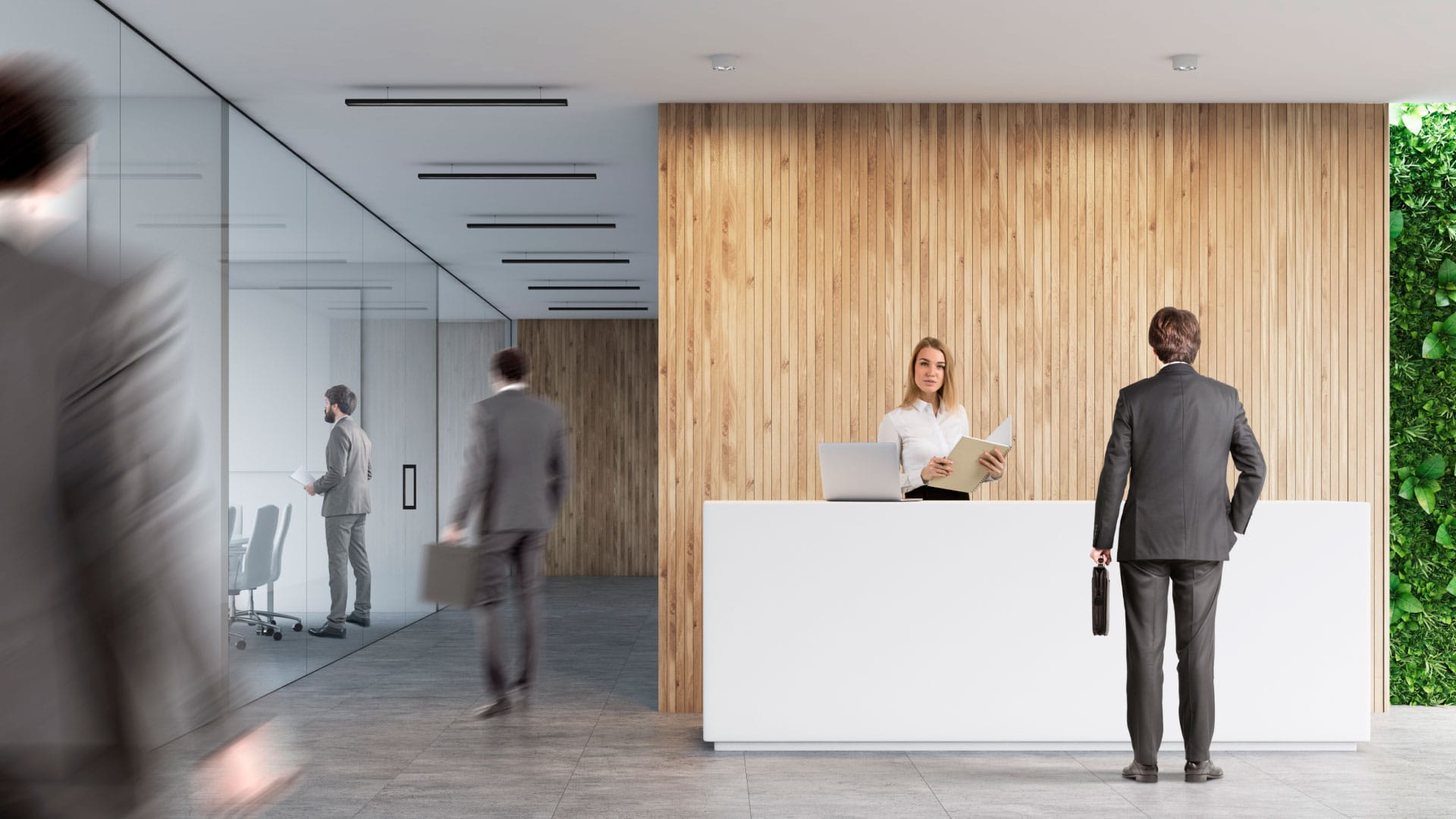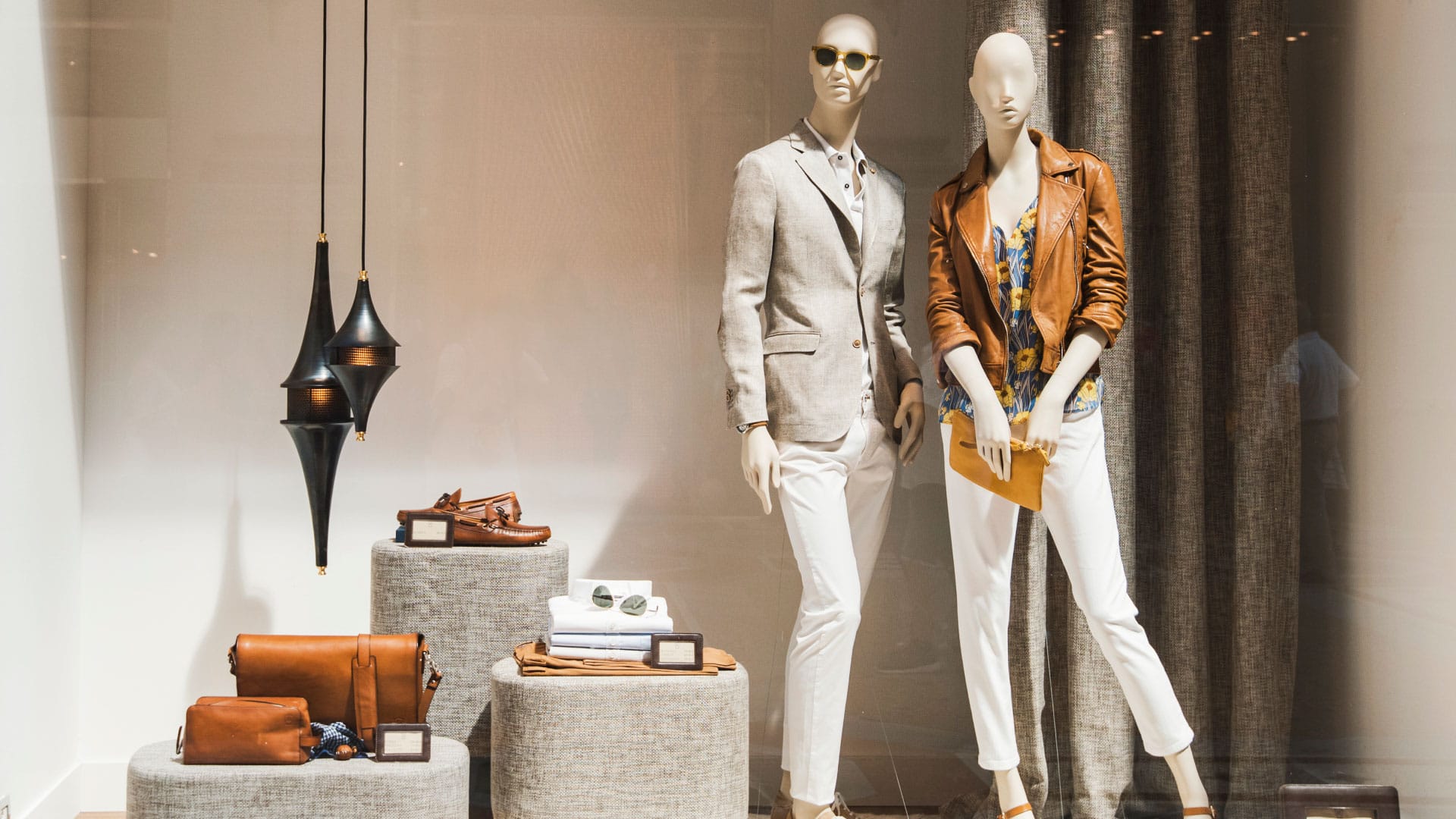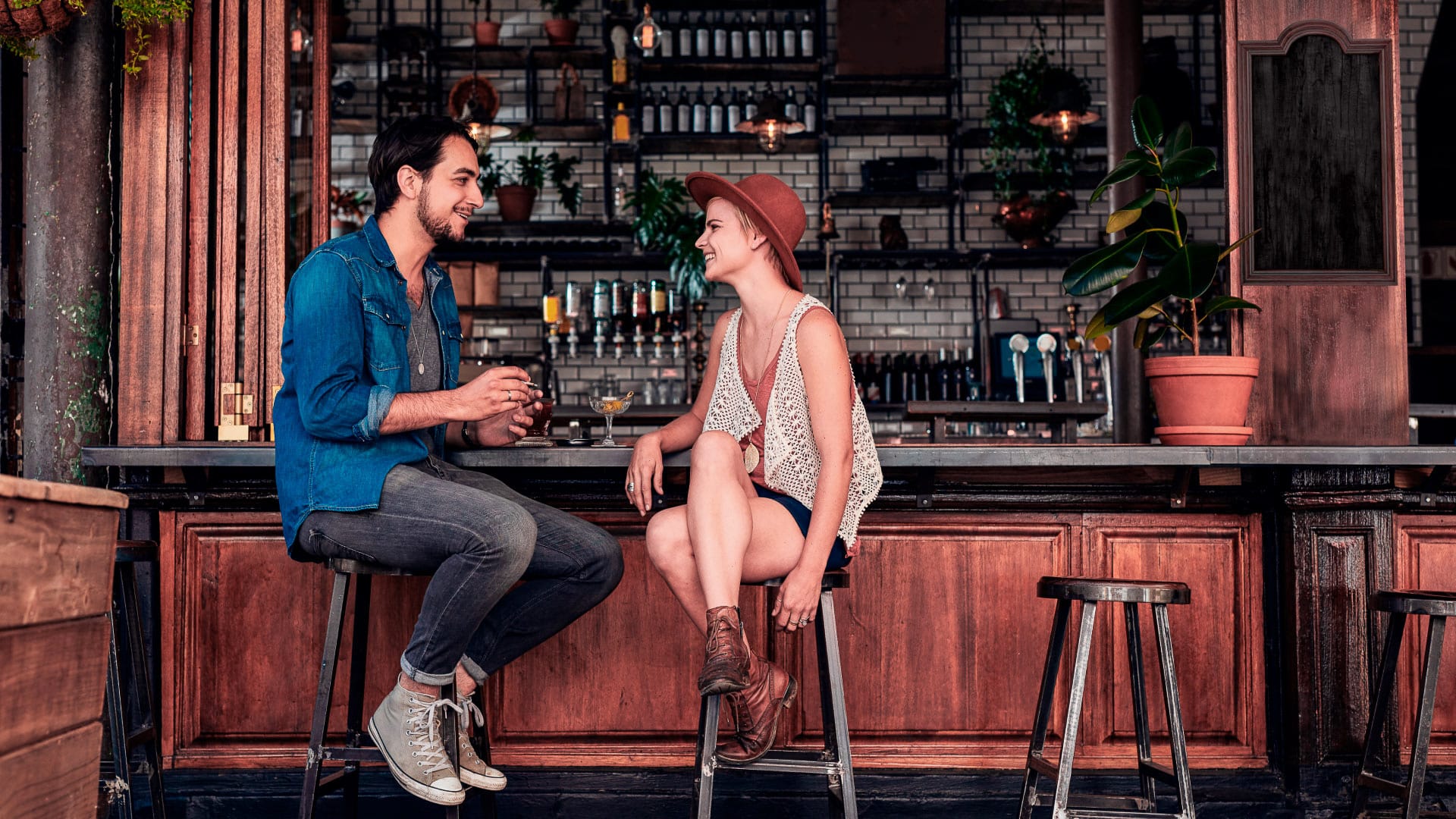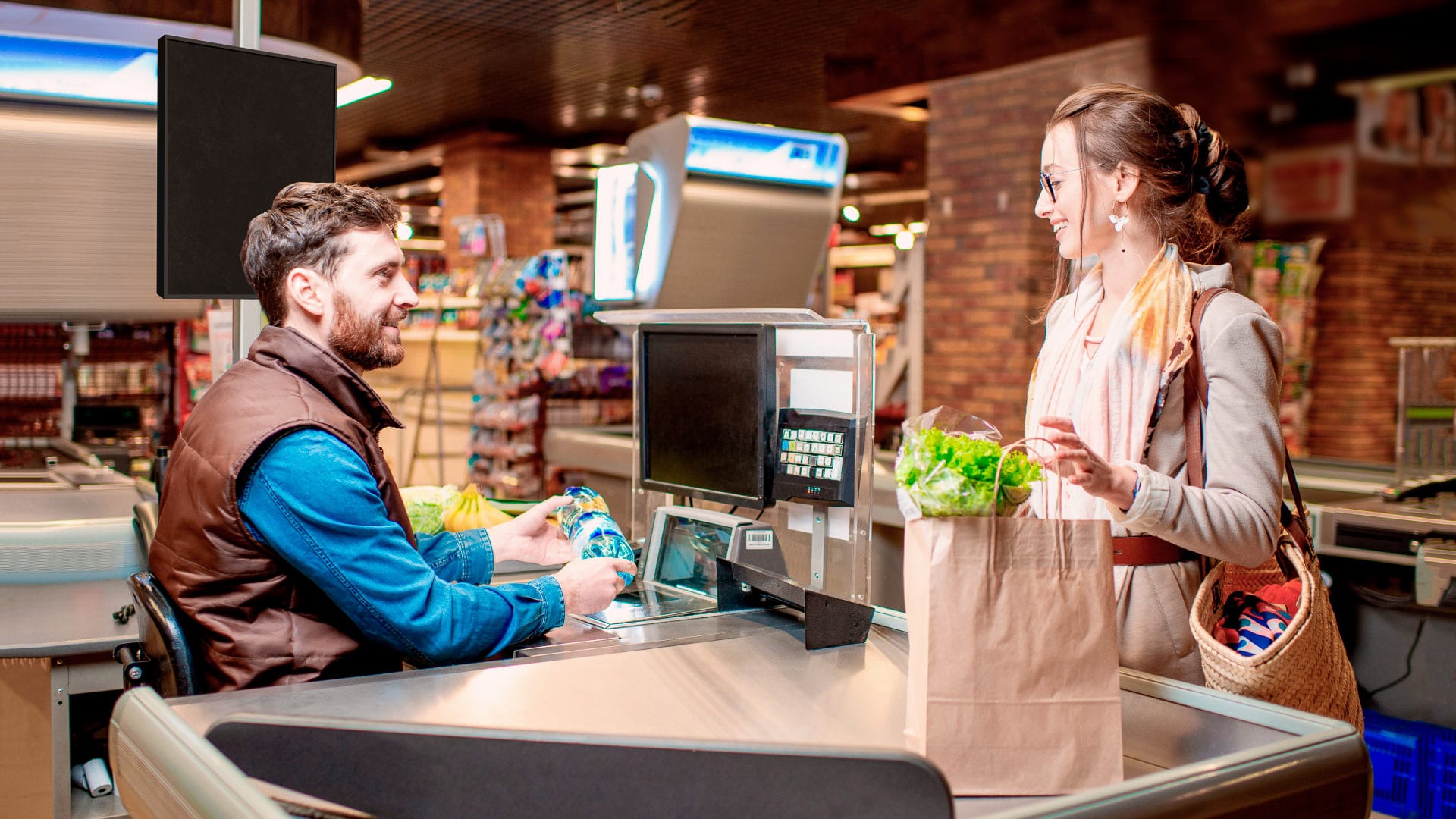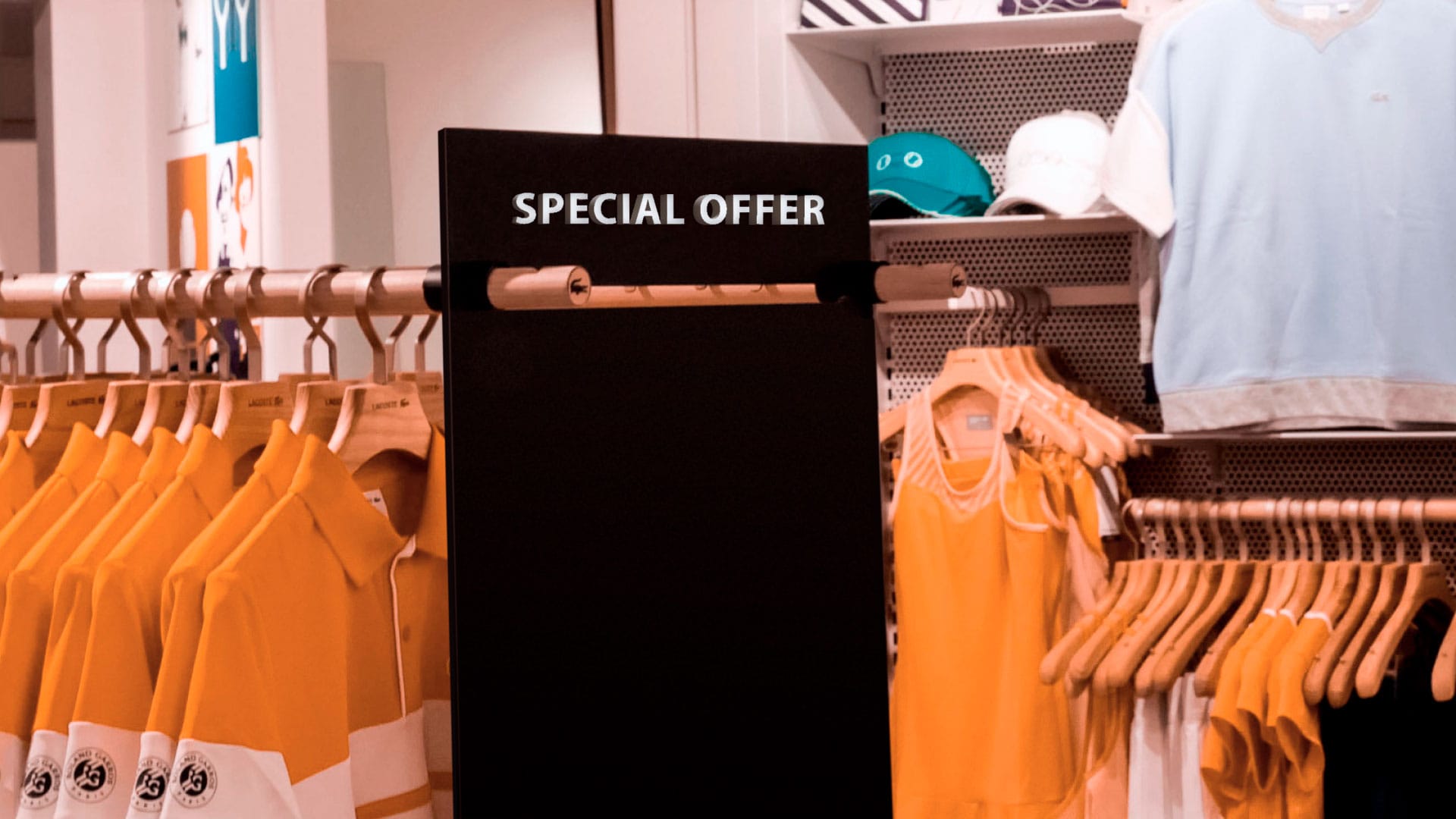 Upload your area photo and see how HYPERVSN fit you needs.
For better experience use 1920x1080 resolution.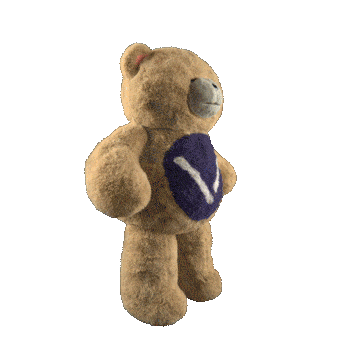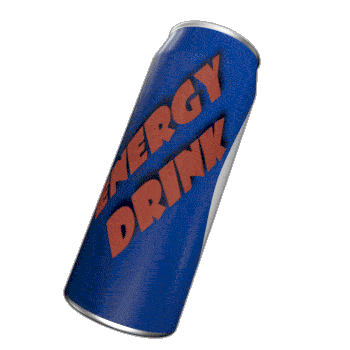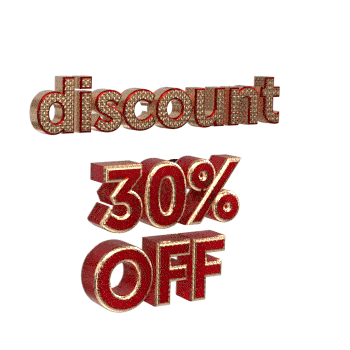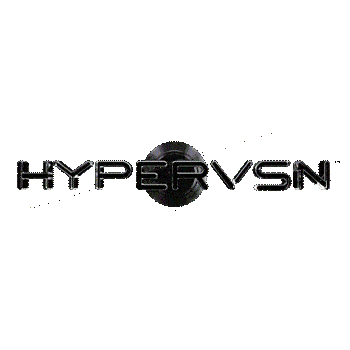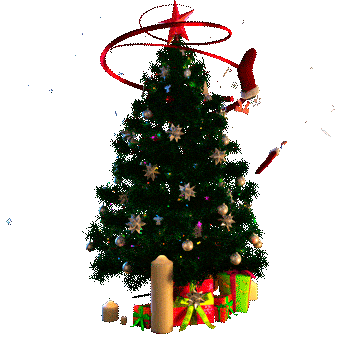 Move the device on the screen
Choose Animation
See how HYPERVSN can work for you
Send us your logo to see what it will look like in 3D on HYPERVSN. We will use basic animation patterns and simple effects from our 3D Studio to show you what can be created in just a couple of clicks.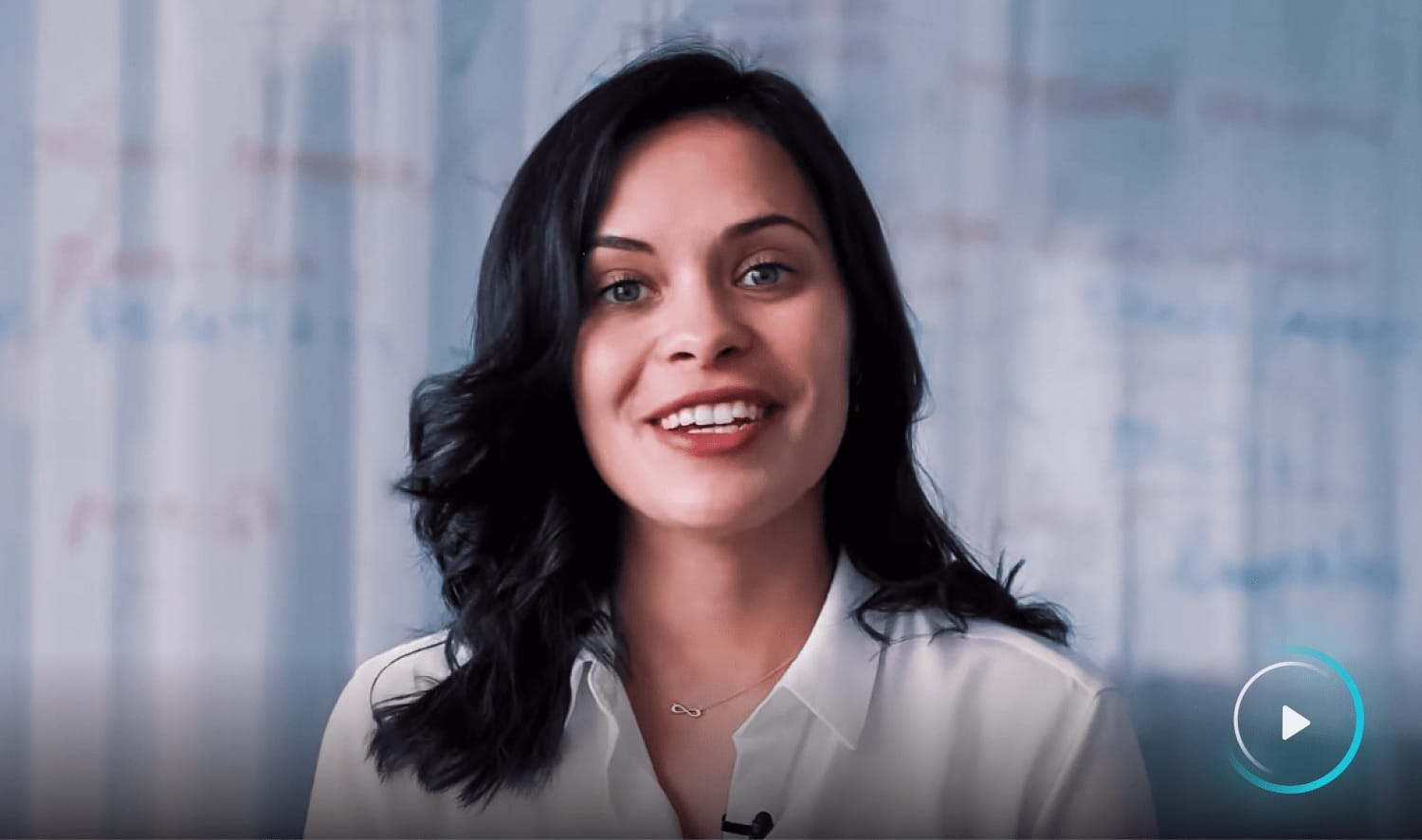 Ready to create your first piece of 3D content?
The HYPERVSN visual solution includes a web service for online 3D content creation; easy to use, yet powerful. Update your content as frequently as you need to keep your audience engaged and updated on your latest offers.
Take 5 minutes to see how you may apply it to your business.
Try demo