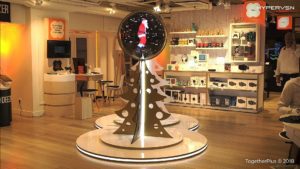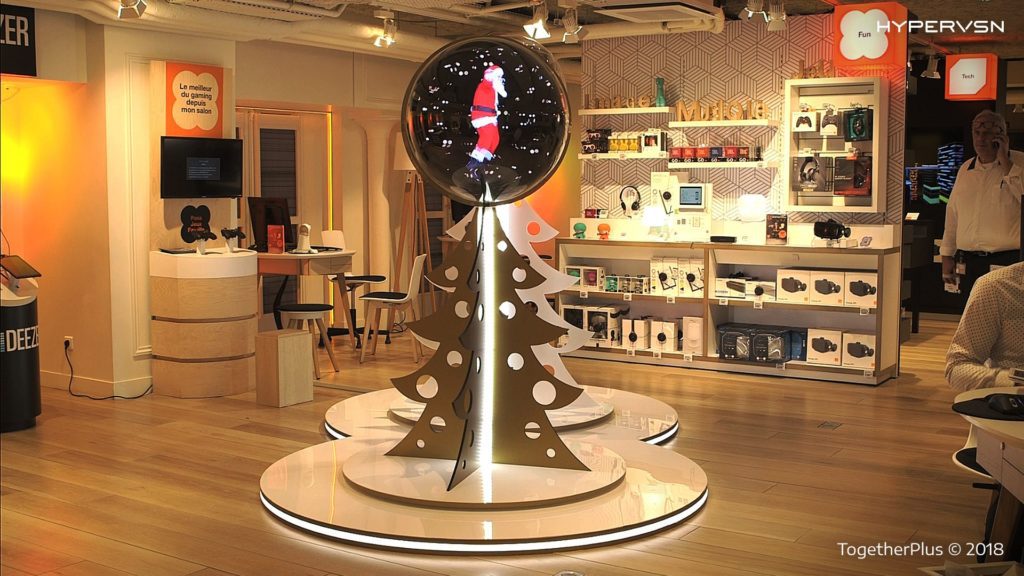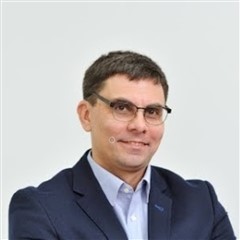 Dmitry Shatkov
Ecommerce Manager
Magical Christmas Window Displays
19 September 2019 • 5 min read
Christmas is a time when the impossible becomes possible. People are filled with hope and good will. It's a wonderful chance to show friends and family how much they mean to you and to take a break from reality and all its pressures. It's also the perfect time for businesses to attract new loyal customers to secure their future sales. But in order to attract new customers, stores need to grab their attention.
Let's take a brief look at the history of Christmas storefronts and find how to stand out from the crowd with a modern festive display window.
Where did Christmas Decorations for Storefronts begin?
19th Century
Until halfway through the 19th century, storefronts used very simple elements to attract passersby: commercial signage, awnings and bay windows. Seasonal storefronts for Christmas and New Year were not much different to the usual appearance of shop and bar displays throughout the year.
In the late 1800s, commercial storefronts significantly changed, allowing their owners to feature their products much more successfully. Wide glass panels with iron lintels made storefronts much more similar to the modern display windows we know today.
City (and later country) residents could take a look at the products on display from a considerable distance. This way, new merchandise was able to be presented to a much wider audience than ever before. And, diverse Christmas promotions were now popping up everywhere.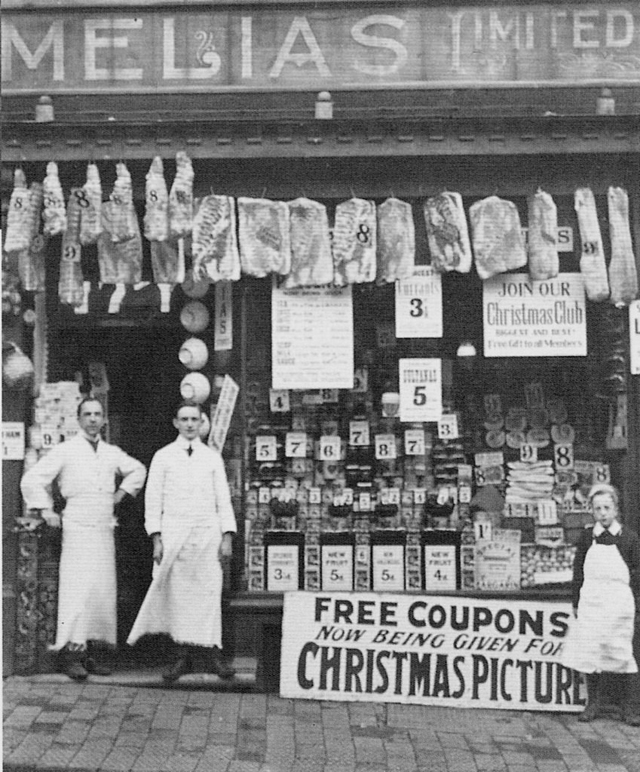 Image credit: Vintag.es
However, the newer looking storefronts from the late 1800s still included some elements from the recent past, e.g. canvas awnings and tin or wooden canopies – which hung low above store entrances in the summer, providing a cool shady spot and were raised higher in winter to provide better lighting for the front of the store.
20th Century
The early 1900s brought a whole new beginning to the era of window displays, with a variety of new materials including stainless steel, colored and mirrored glass, electricity, and neon-tube advertisements.
These readily available decoration elements allowed all kinds of businesses to design and install unique and eye-catching Christmas shop displays, featuring original designs and clever architectural ideas.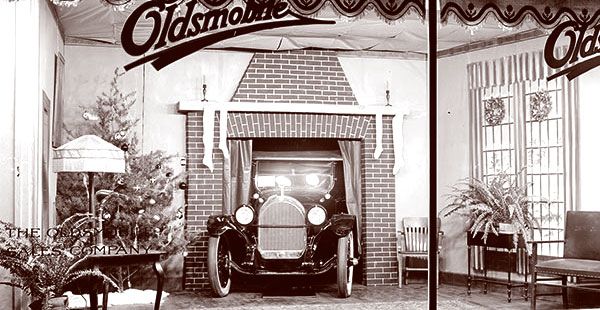 Image credit: Apartmenttherapy.com
The Second World War significantly slowed down the process of generating new design ideas in European countries. After the war, in an attempt to restore the historic appearance of existing buildings, most stores looked like they did in the past. There was very little progression in the decades that followed.
The new wave of storefront designs didn't come until the 1960s when artists like Claes Oldenburg, Roy Lichtenstein and Andy Warhol contributed to the appearance of modern department stores and supermarkets.
This was the start of the era of the "creative banner" – where storefronts featured banners as their main design element, seen clearly during Christmas and New Year's promotions. This banner display solution lasted until the end of the 20th century.
21st Century
Traditional display window installations (typical at the beginning of the 20th century) gradually began coming back in the early 2000s, mostly because of fashion boutiques that needed their clothes to be visualized.
Banners were not able to offer the depth and volume created by a real-life window display, such as a Christmas scene in someone's living room.
Image credit: Cntraveler.com
Create 21st century Christmas Magic with HYPERVSN
Make your Christmas marketing magical this season, with HYPERVSN and our incredible 3D Visual technology! With dozens of amazing seasonal installations, from decorating Mexico's Liverpool Mall with teddy bears and groovy dancing Santa's to 3D Christmas Fairy fun, attracting new customers, promoting new offers and seasonal messaging, it's all made magical thanks to our revolutionary tech.
https://www.youtube.com/embed/eCnCMHwpiow
And the best part is that whatever visuals you create, it is all entirely scalable with our innovative HYPERVSN Wall – our Solo devices are synchronized together in order to create 3D visuals as large (or small) as you would like them, to give your marketing the biggest impact.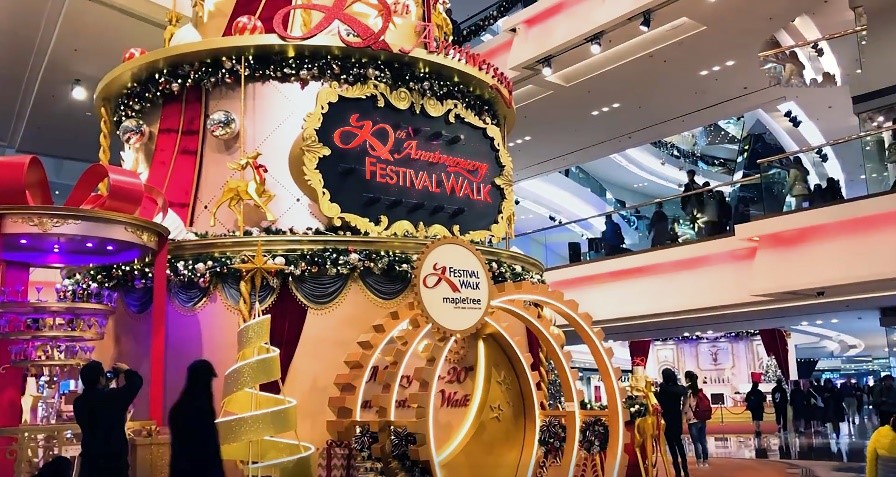 Mesmerising, magical and truly marvellous, your HYPERVSN installations will have people talking about your brand for weeks on end, if not longer! It's hard to forget something which looks like nothing you've ever seen before, and with our innovative dose of festive fun, you can rest assured your brand will not go unnoticed this Christmas Holiday!
Join our mailing list to keep up with the latest HYPERVSN news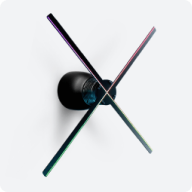 HYPERVSN 3D Catalog
USD 1,200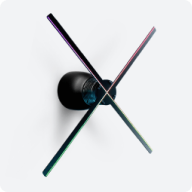 HYPERVSN 3D Catalog
USD 1,200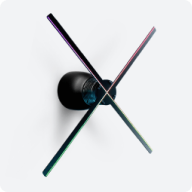 HYPERVSN 3D Catalog
USD 1,200