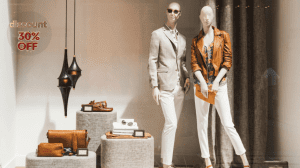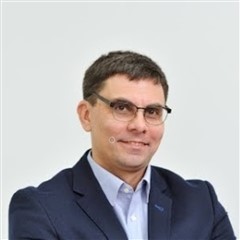 Dmitry Shatkov
Marketing Manager
Go "Holographic" to Make your Window Display Stand Out
09 October 2019 • 5 min read
Despite the speculations, brick-and-mortar stores have not been driven out of business by online operators and continue attracting new crowds of customers to their showrooms and outlets. Window displays remain the first point of contact for these stores, inviting thousands of passersby to come inside and take a closer look at their offerings. Today the importance of window displays is even higher than ever before.
So, if you are someone who takes on the challenge of designing eye-catching storefronts, we'd like to share some tips and one secret weapon that will ensure that your display stands out from the crowd.
What Makes Window Displays Effective?
"Must Knows"
According to the National Occupational Standards by the Scottish Qualifications Authority, visual merchandisers need to know how to:
Position merchandise (following organization guidelines) in ways that attract customers' attention and raise their interest.
Make window displays informative.
Follow lighting requirements.
Ensure that window displays meet health and safety regulations.
Types of Shop Window Displays
Depending on your type of business, you can choose between several styles of shop displays.
Open window displays work well for clothing, shoe and furniture stores. Their transparent backgrounds allow passersby to see both featured products and the entire showroom in the background.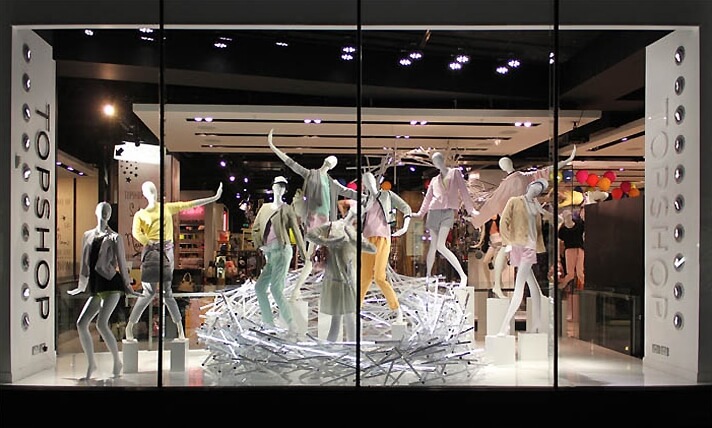 Image credit: themarketingworks.co
Closed window displays are often used by jewellery and accessories boutiques that focus on smaller items.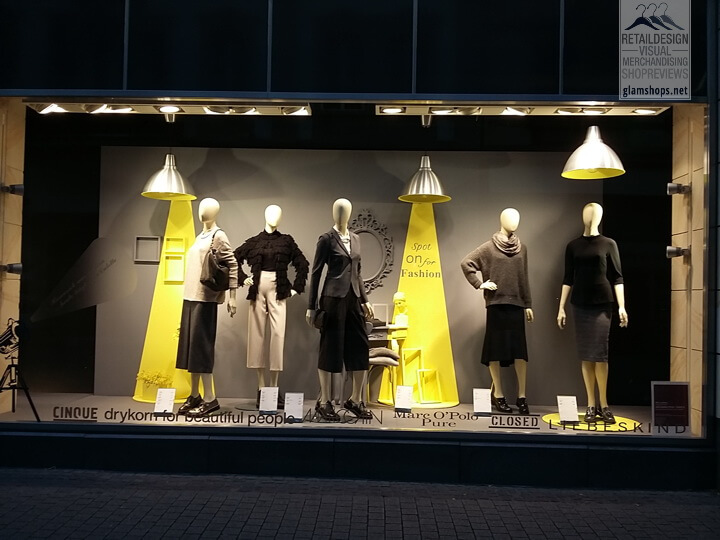 Image credit: glamshops.ro
Island window displays are usually installed by large department stores and supermarkets with plenty of available space.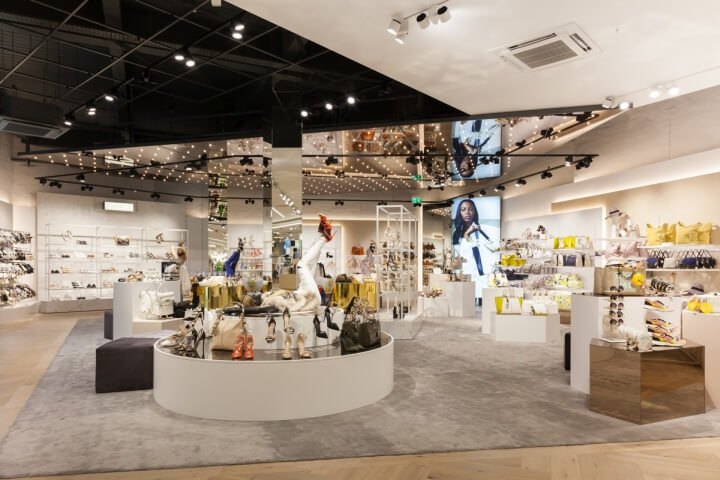 Image credit: retaildesignblog.net
Corner window displays are created on the corner of stores. This type of shop display is especially advantageous for open shop windows.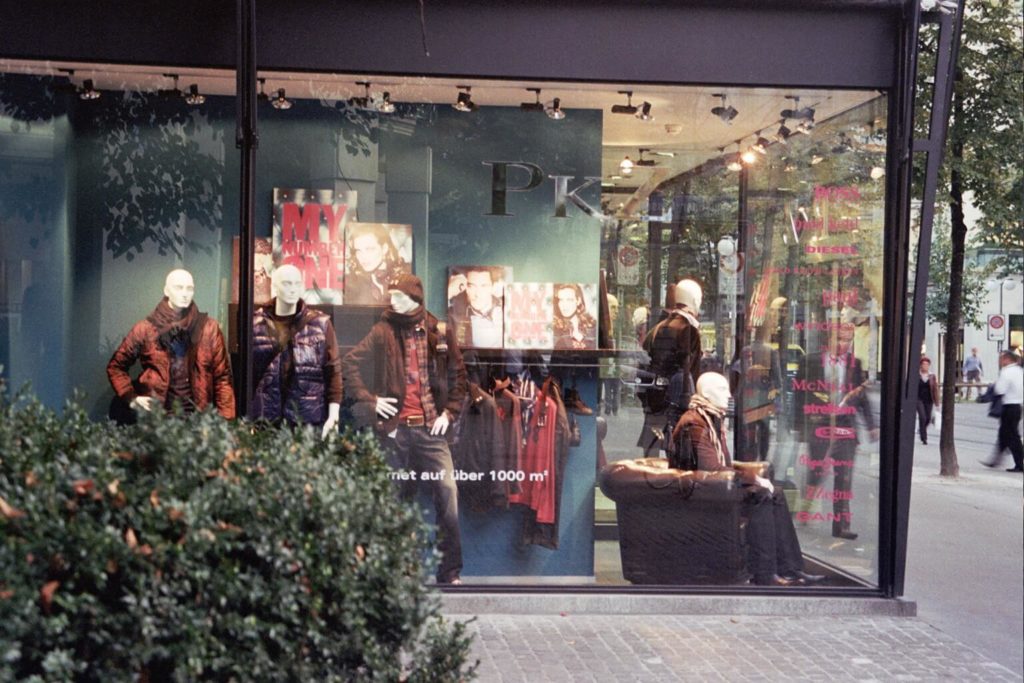 Image credit: consumergateway.org
Elevated window displays. This type of shop window display allows merchants to place items at eye-level and feature only one or a few products. It's usually used by cosmetic brands.
Shadowbox window displays are used by jewellery stores that want to highlight small items usually "lost" in large-scale shop displays.
Image credit: glamshops.net
Lighting
Proper lighting is one more way to "spotlight" your merchandise and draw attention to your products even after your store has closed. Correct lighting at the right angle avoids shadows and displays products beautifully, both in daylight and at night.
Tips for the Ultimate Window Display
While the basic window display requirements are essential for promoting products, they are not enough to instantly catch consumer's attention. There are several additional aspects to be taken into consideration to create a successful window display.
Target Your Customers
The way people feel about and how they perceive themselves is the key to your target audience. Even the most fabulous and original shop display won't resonate with customers if it doesn't fit in with their lifestyle choices or what they aspire towards.
However, if your message is too specific, you can repel some of your loyal customer segments. So how do you overcome this?
Be Original
Being original is the key to success, but it can be scary to try something new. Using existing tried and tested approaches may seem to be the most profitable option, but it's not. The more buzz you can create for your own brand, the better (ensuring that it does not negatively impact your business reputation).
Tell Stories
Each great shop window design tells a story that connects all the items it displays. The connections do not necessarily need to be direct or obvious, but the products should work together, with each one contributing to the general theme.
The story you tell should evoke positive emotions and sell a lifestyle rather than products.
3D Holographic Images in Window Displays
In today's highly competitive market, retail chains and small businesses have had to come up with new window display ideas to steal audiences' attention. Using advanced technology solutions has proven to draw new visitors into stores.
3D holographic displays by HYPERVSN, the leading solution in digital signage and out-of-home marketing, make your shop displays shine with bright, breathtaking 3D holographic images.
Whatever business you run, HYPERVSN will become your installation's centerpiece – leaving passersby frozen in front of your window display, mesmerized by the 3D holographic visuals floating in mid-air.
HYPERVSN solutions assembled as 3D holographic walls, enhance the 3D effect and make your shop the center of attention across the entire street.
For more information about HYPERVSN, please visit our website or contact us at [email protected].
Don't forget to take advantage of our window display tips above.
Join our mailing list to keep up with the latest HYPERVSN news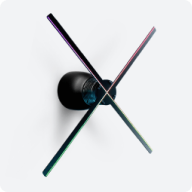 HYPERVSN 3D Catalog
USD 1,200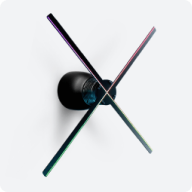 HYPERVSN 3D Catalog
USD 1,200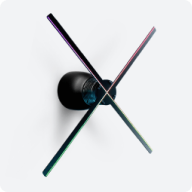 HYPERVSN 3D Catalog
USD 1,200