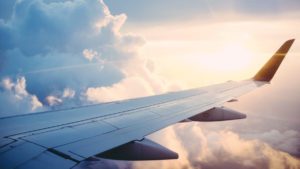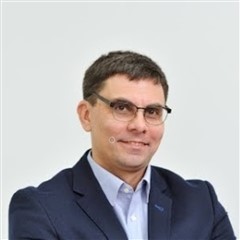 Dmitry Shatkov
Ecommerce Manager
Holograms in Aeronautics
02 March 2023 • 5 min read
Using holograms in space is no longer science fiction. Recent examples of using holograms in space communication include NASA's use of two-way hologram communication to enable off-Earth telementoring. It happened in 2021 when a team of "holographic doctors" visited astronauts at the International Space Station. Still, the list of options for using holograms in aeronautics is even longer than this.
How holograms can be used in aeronautics
For instance, we can use holograms for aircraft maintenance and repair. By creating holographic images of aircraft components maintenance technicians can analyze and inspect them in great detail without disassembling them. It can save time and money and reduce the risk of damage to the components during disassembly and reassembly.
Another application of holograms in aeronautics is in flight simulators. Holographic displays can create realistic virtual training environments for pilots, providing a more immersive and effective training experience.
Furthermore, engineers can use holograms in the design and development of new aircraft. By creating holographic models of aircraft designs, they can visualize and analyze the designs in more realistic and detailed ways. It can lead to more efficient and effective design processes and better aircraft performance and safety.
Additionally, holograms can be used in air traffic control. By creating holographic displays of airspace and aircraft movements, air traffic controllers can more easily monitor incidents. 
Conclusion
Holograms have a wide range of potential applications in aeronautics, from aircraft maintenance and repair to flight simulation, design and development, and air traffic control. As holographic technology continues to advance, new and innovative applications will likely emerge in the field of aeronautics and beyond.
Join our mailing list to keep up with the latest HYPERVSN news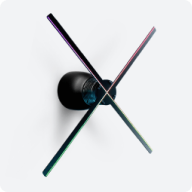 HYPERVSN 3D Catalog
USD 1,200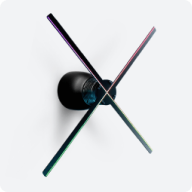 HYPERVSN 3D Catalog
USD 1,200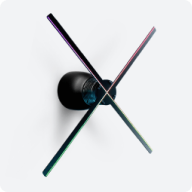 HYPERVSN 3D Catalog
USD 1,200