Upload photo of your location
Choose various backgrounds from different installation areas, drag HYPERVSN Solo around each of them. Select diverse 3D content to be displayed to imagine different use cases. Upload photos of your business and see how our solution can fit your unique needs.
Choose Background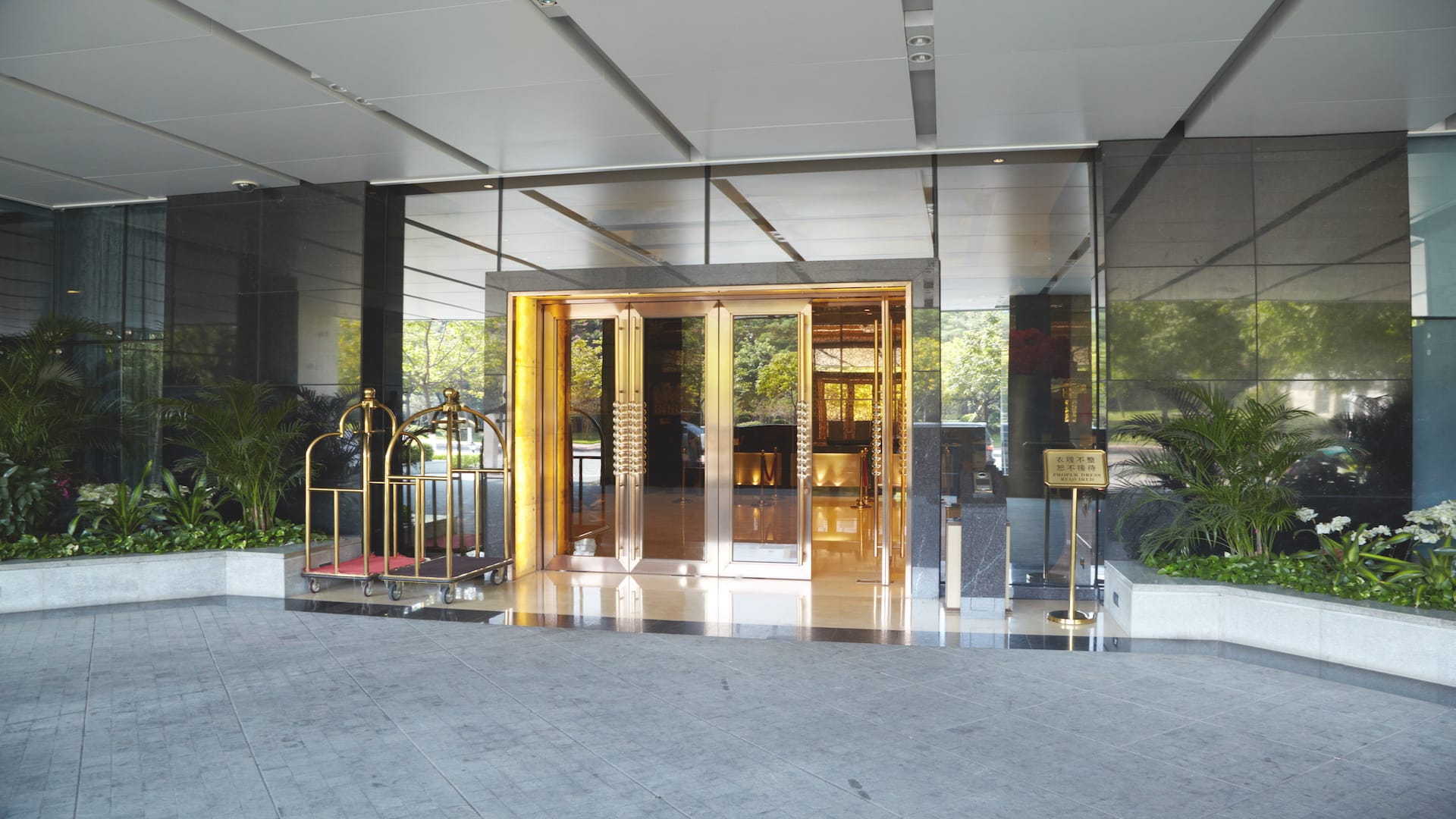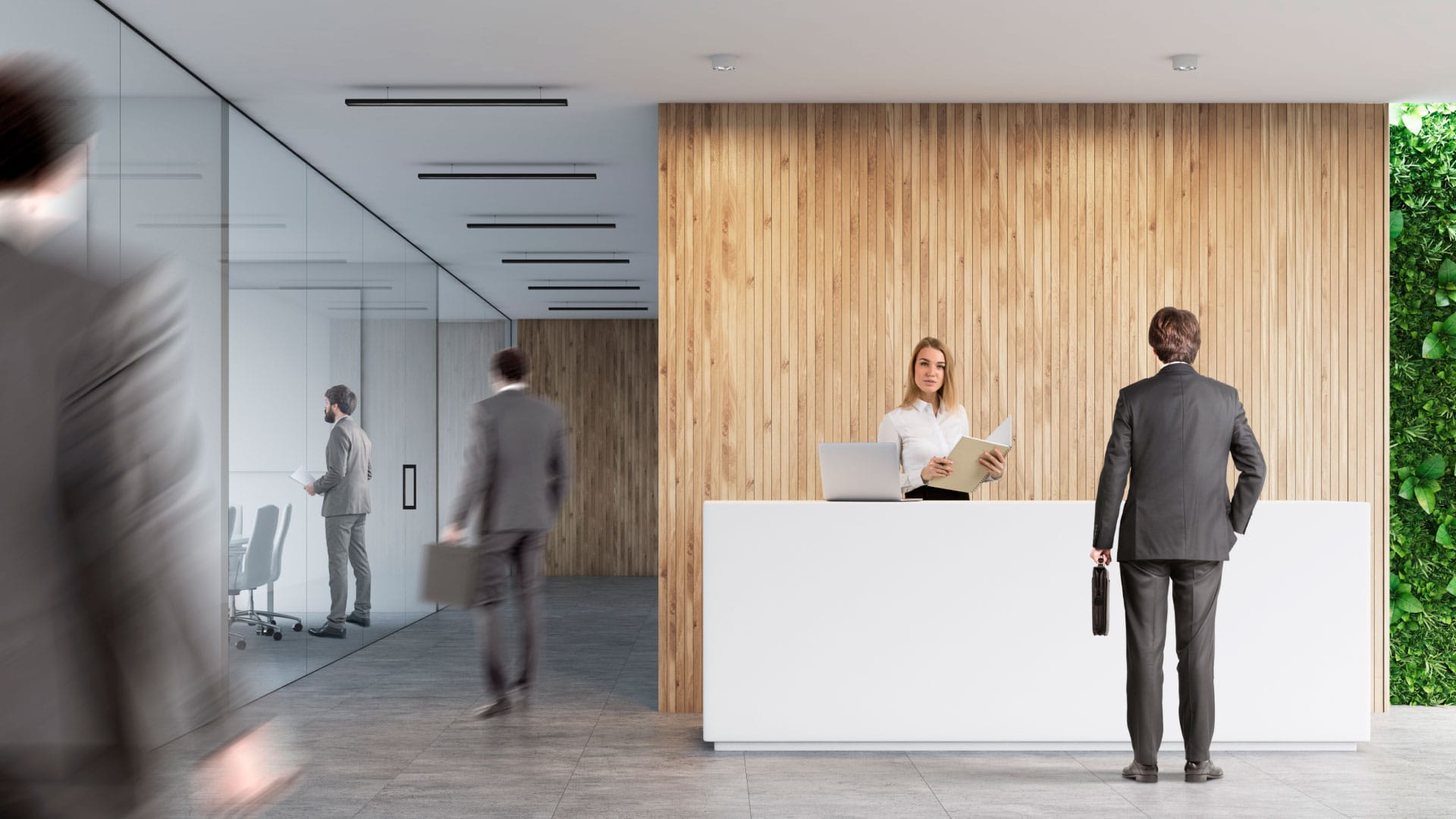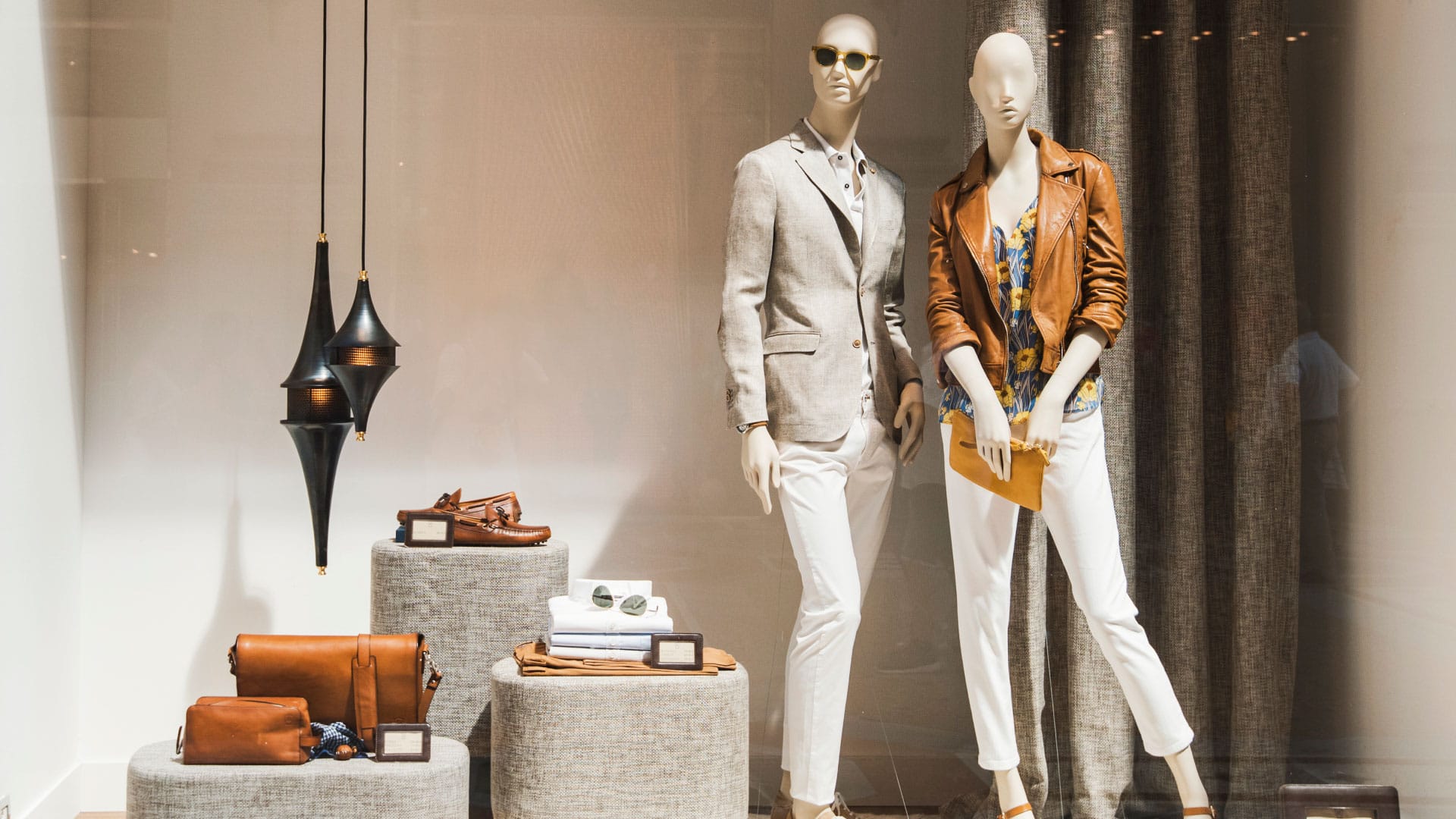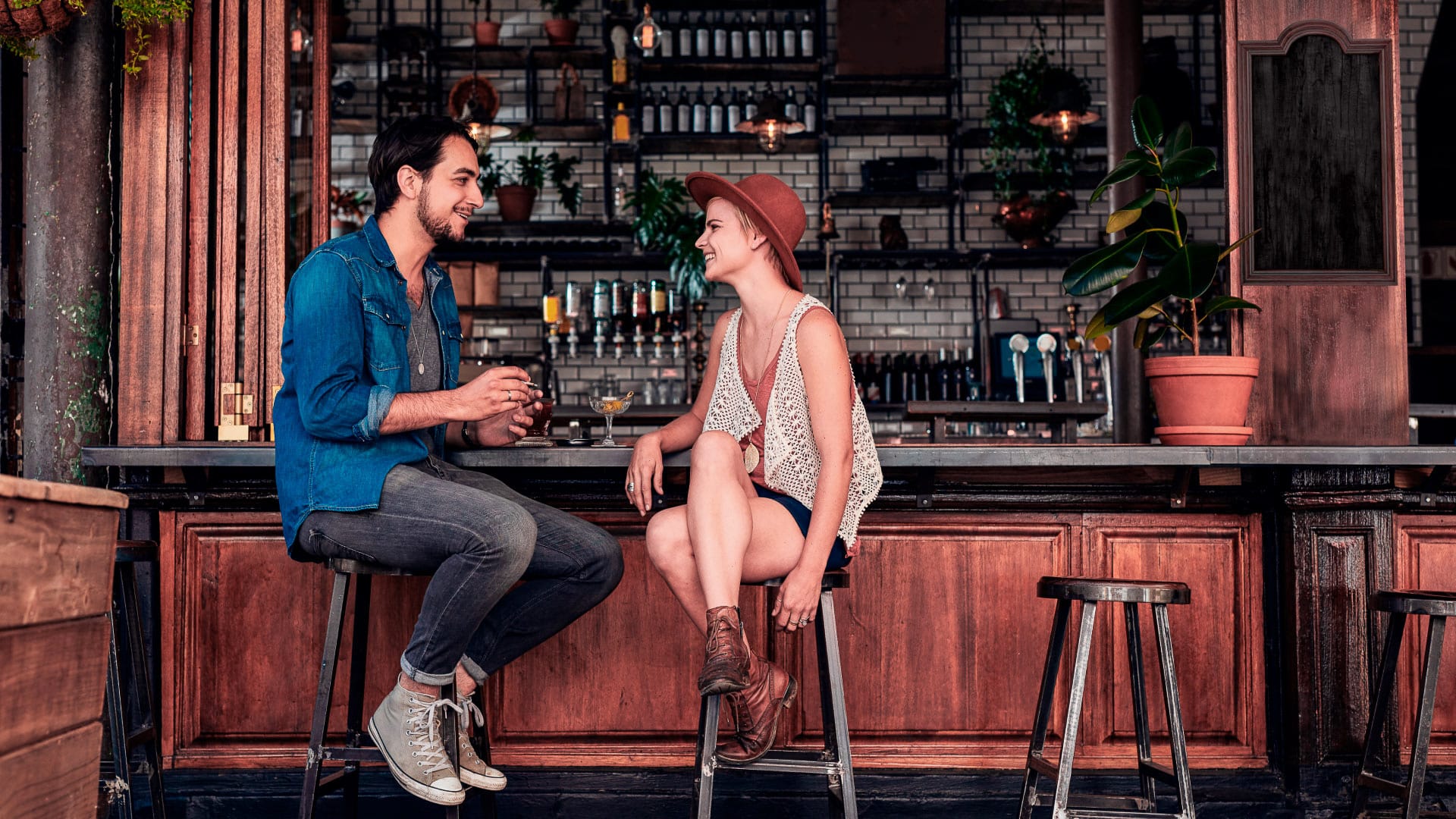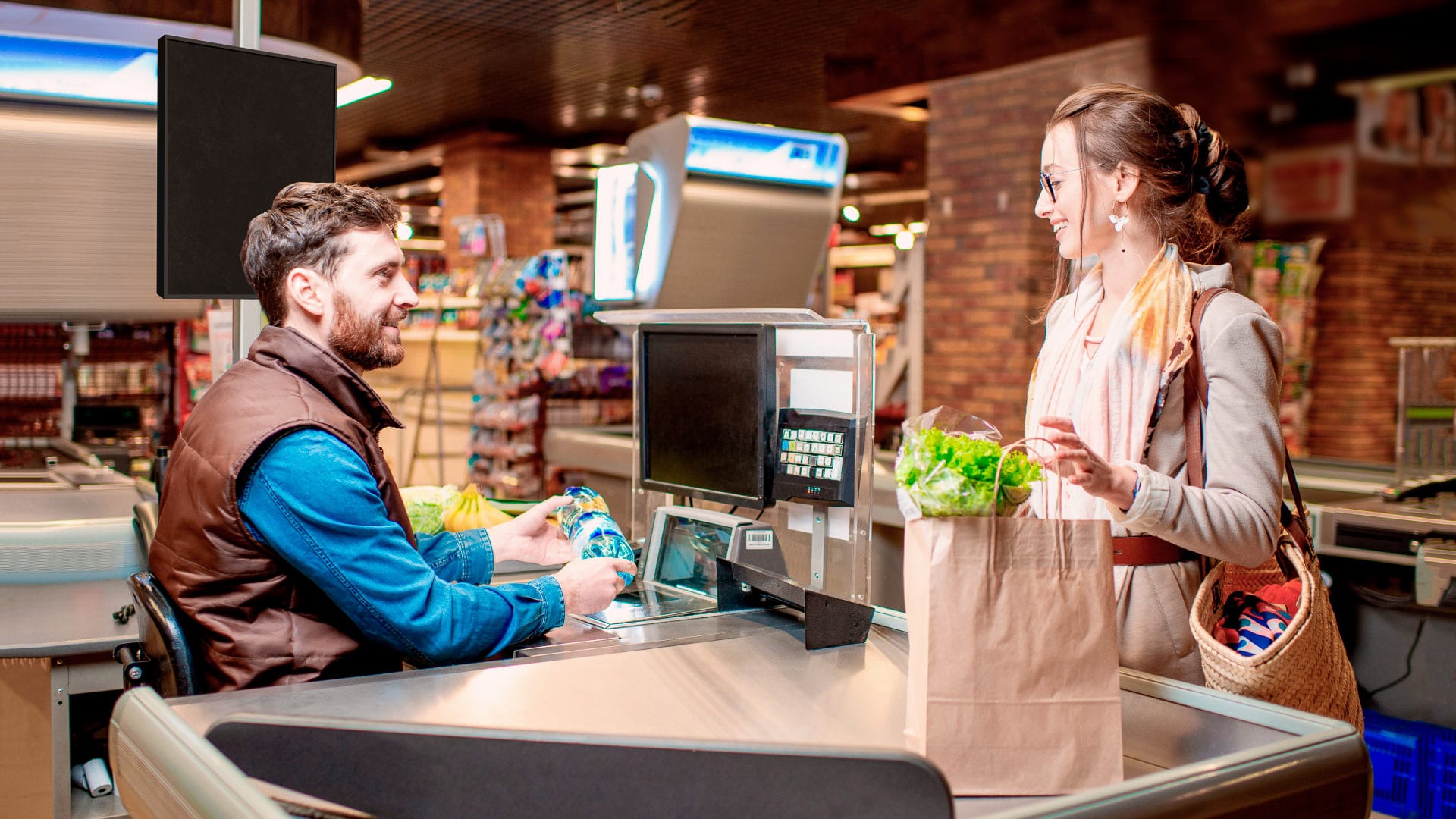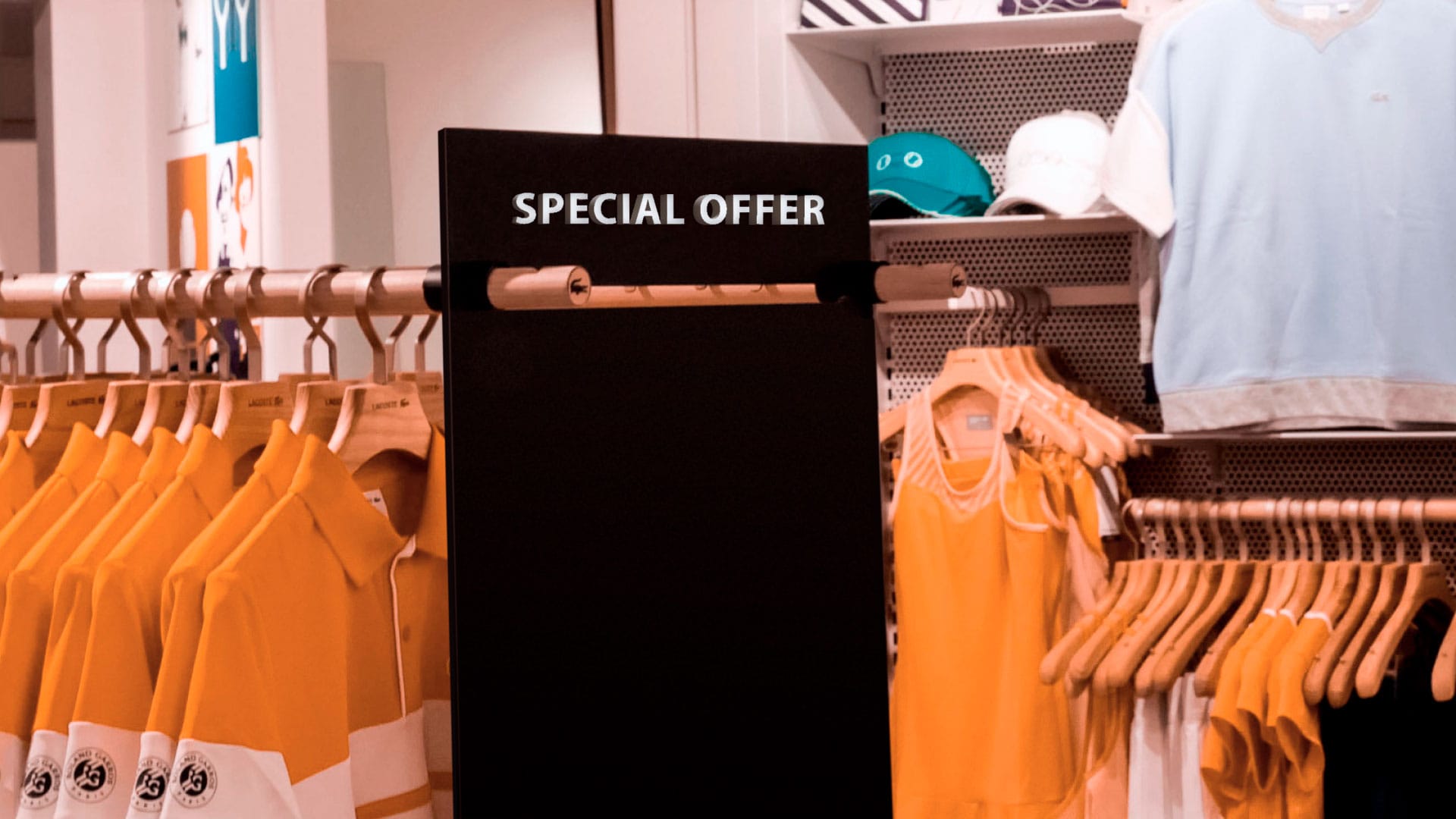 Upload your area photo and see how HYPERVSN fit you needs.
For better experience use 1920x1080 resolution.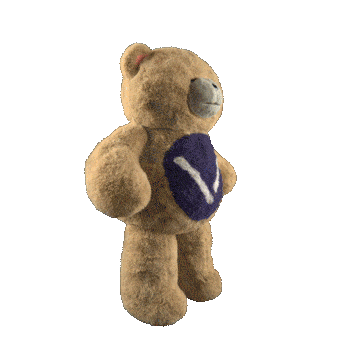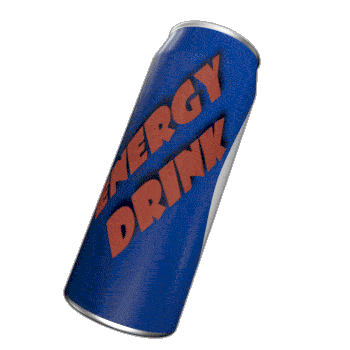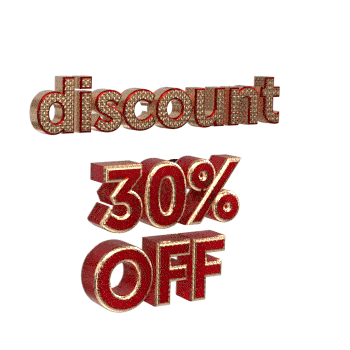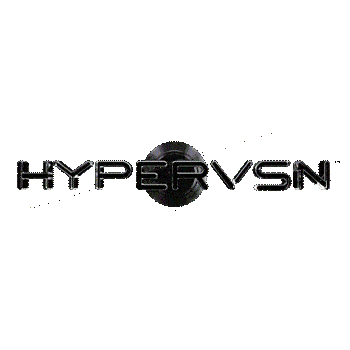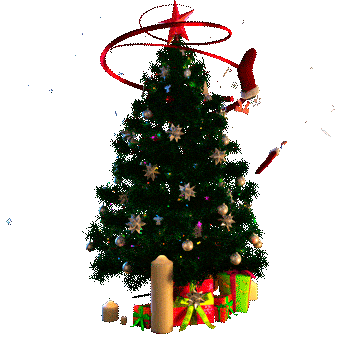 Move the device on the screen
Choose Animation