HYPERVSN Solo Cloud
Custom duties not included
The Solo Cloud package was created for customers building a network of HYPERVSN Devices to take their branding solutions to the next level. With Solo Cloud you can remotely log into your HYPERVSN account on our web-based content management platform, upload your 3D content & manage all of the devices in your HYPERVSN network from anywhere in the world.
HYPERVSN Solo Device (56 or 75 cm)
Free options of HYPERVSN 3D Studio - an online tool for 3D visual creation
12-Month access to HYPERVSN Cloud CMS.
Solo Mobile App for smart Device & content management
Detailed user manuals on Device operation & management
24/7 Technical support from our highly trained HYPERVSN team
12-Month warranty for guaranteed digital excellence
Estimated delivery of Solo 56cm version within 1-2 weeks.
Estimated delivery of Solo 75cm version within 4 weeks.
New users: $10,000 worth of custom 3D content at the click of a button.
HYPERVSN introduces a new era of advertising & brand communication, totally reshaping digital signage & out-of-home marketing. If you want the world to see your brand solutions as a front-runner for innovation, the time is now to start your HYPERVSN network.
Step up with our setup today
HYPERVSN Solo Cloud is designed for medium/large companies with multiple sites for business - including stores, outlets, shops or branches. The Solo Cloud package enables you to remotely create, display & manage 3D holographic content across different locations by forming sophisticated advertising networks for universal communication.
Choose Solo Cloud if:
You need to control & manage multiple HYPERVSN Devices.
You require advanced media planning options, divided over different locations.
You would like to give multiple HYPERVSN users access to the online Cloud platform.
You have already tested HYPERVSN & would now like to upgrade & upscale.

Best holographic visuals
Choose between the 56cm & 75cm Device sizes

Secure and reliable
Secure connection of the Device & platform

Scalable networks of Devices
Build and extend your network of HYPERVSN Devices

Remote control & management
Remotely control & manage your Device networks
Cut content costs, not quality with Solo Cloud
New customers receive a content bonus of 100 different visuals of custom 3D content, all created with HYPERVSN 3D Studio in the following categories: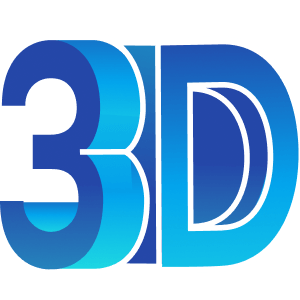 Custom animated 3D logos
Upload your logo & apply a 3D effect of your choice.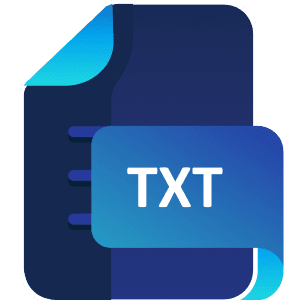 Animated 3D text promotion
Example: "Experience more for 20% less."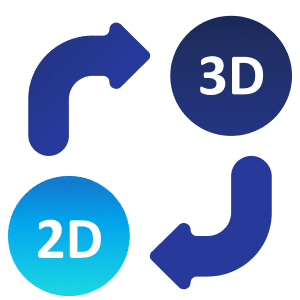 2D-3D Assets
Upload 2D images / videos from your desktop & animate into 3D.
Solo Cloud package details
After-sales services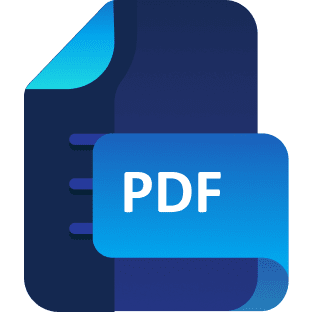 Getting Started Guide
As soon as you complete the purchase, we'll send you a detailed guide telling you how to begin working with the Device & provided software.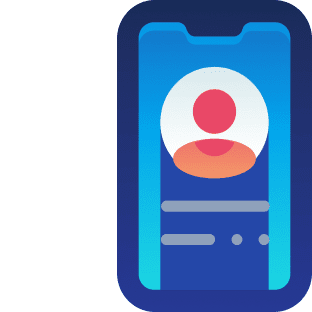 Any Questions?
We would be happy to tell you more about our 3D products